Hosted by the other Threediots.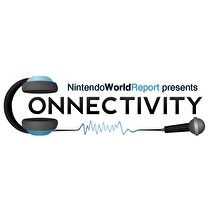 Subscribe via iTunes (Please rate and review, too!)
Remember when everyone was mad about the Nintendo E3 press conference? Well, what a swift turn of events, as palpable rage has acquiesced into quiet befuddlement.
Here to break down the events of Nintendo's, what, like third press conference this week, are Scott, Andy, and Grant. The gents go over what was revealed (or not so revealed, in any case) at the 3DS-centric event.
Enjoy the show. This will probably be the last podcast until next week, but who knows, we might just all find something else we want to complain about. In the meantime, click here to send us some listener mail!
This episode was edited by Scott Thompson. The opening tune is "Simple Pleasures in America" by The Arrivals.