We all watched it, now you get to listen to us react to it.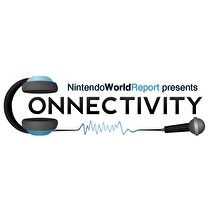 Subscribe via iTunes (Please rate and review, too!)
The Nintendo E3 Media Briefing has come and gone, for better or worse. While you were scouring the rest of the site for all those sweet juicy news bites, the Connectables sat down and talked for a bit about our reaction to Nintendo's big media event.
From Pikmin 3 to LEGO City Undercover to ZombiU, we talk about the announcements that were dropped during the press conference. What did we think? You'll have to listen to find out!
And hey, while you're at it you should send us an email telling us what you thought of the show. We'll be doing a listener mail segment in the near future with your thoughts on the big show.
This podcast was edited by Andy Goergen.