Yearly recap the Connectivity way.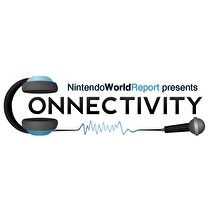 Subscribe via iTunes (Please rate and review, too!)
2011 is OVER. You know what that means. It means we're going to recap the hell out of it. In episode 16 of Connectivity Zach, Danny, and Patrick talk briefly about the last few downloadable releases for the 3DS eShop. On top of that, Neal and Scott join Zach in a nice long breakdown of their favorite Nintendo and NONtendo games of the year. Start 2012 off right and shove this in your earholes. I promise you'll enjoy.
Make it your resolution to email us your questions by clicking here. There's a good chance you'll hear it on the show.
This episode was edited by Mike Sklens.