Pit's back, baby.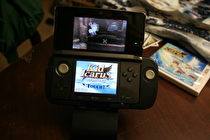 To kick off our onslaught of Kid Icarus: Uprising coverage, here's some pictures of the game's manual and some AR cards.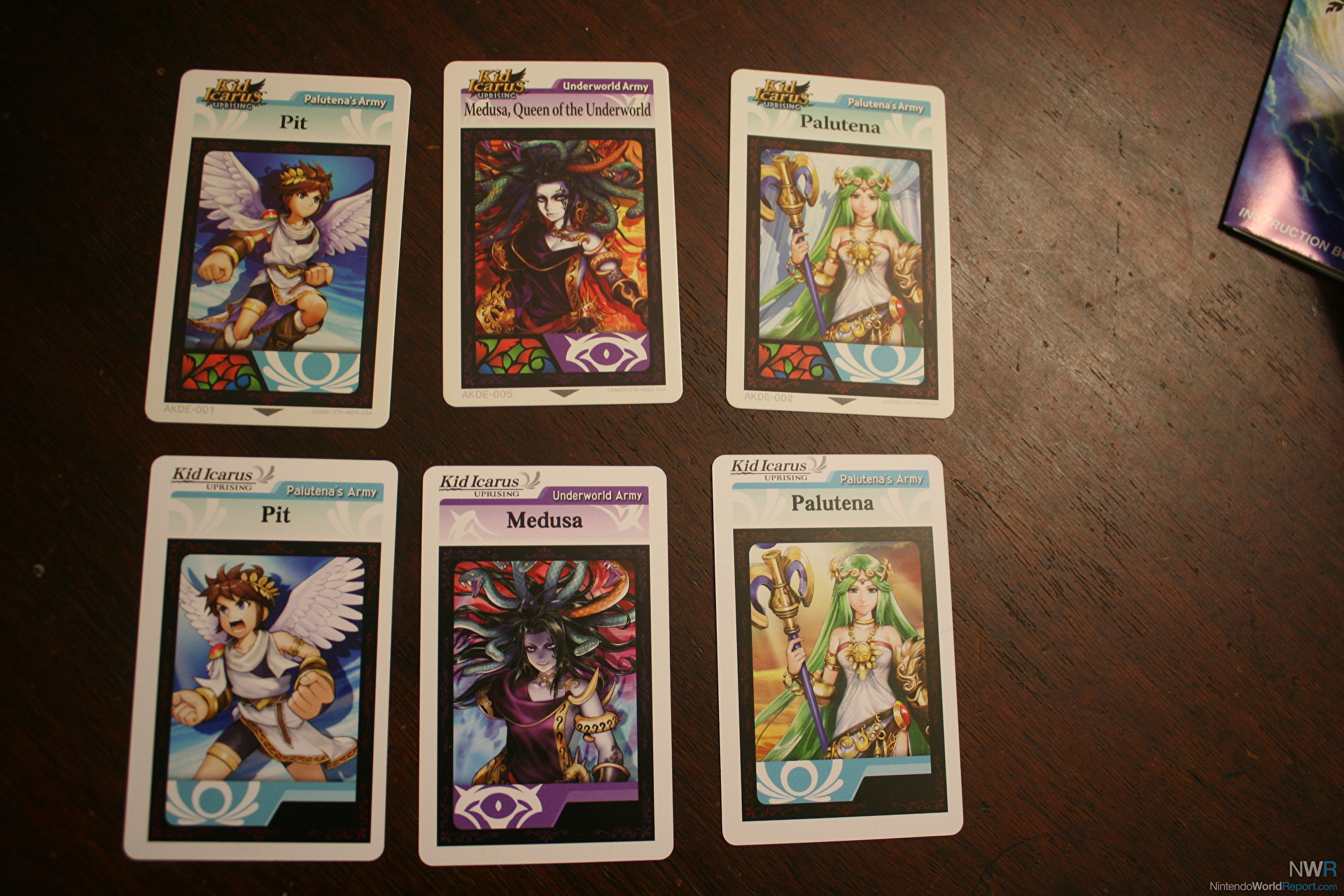 Here are Pit, Medusa, and Palutena. The top row are the ones that came in my pack of cards, and the bottom row is the special E3 2011 AR cards. They appear the same, and I was even able to have a confusing Pit vs. Pit AR card battle where they just killed each other.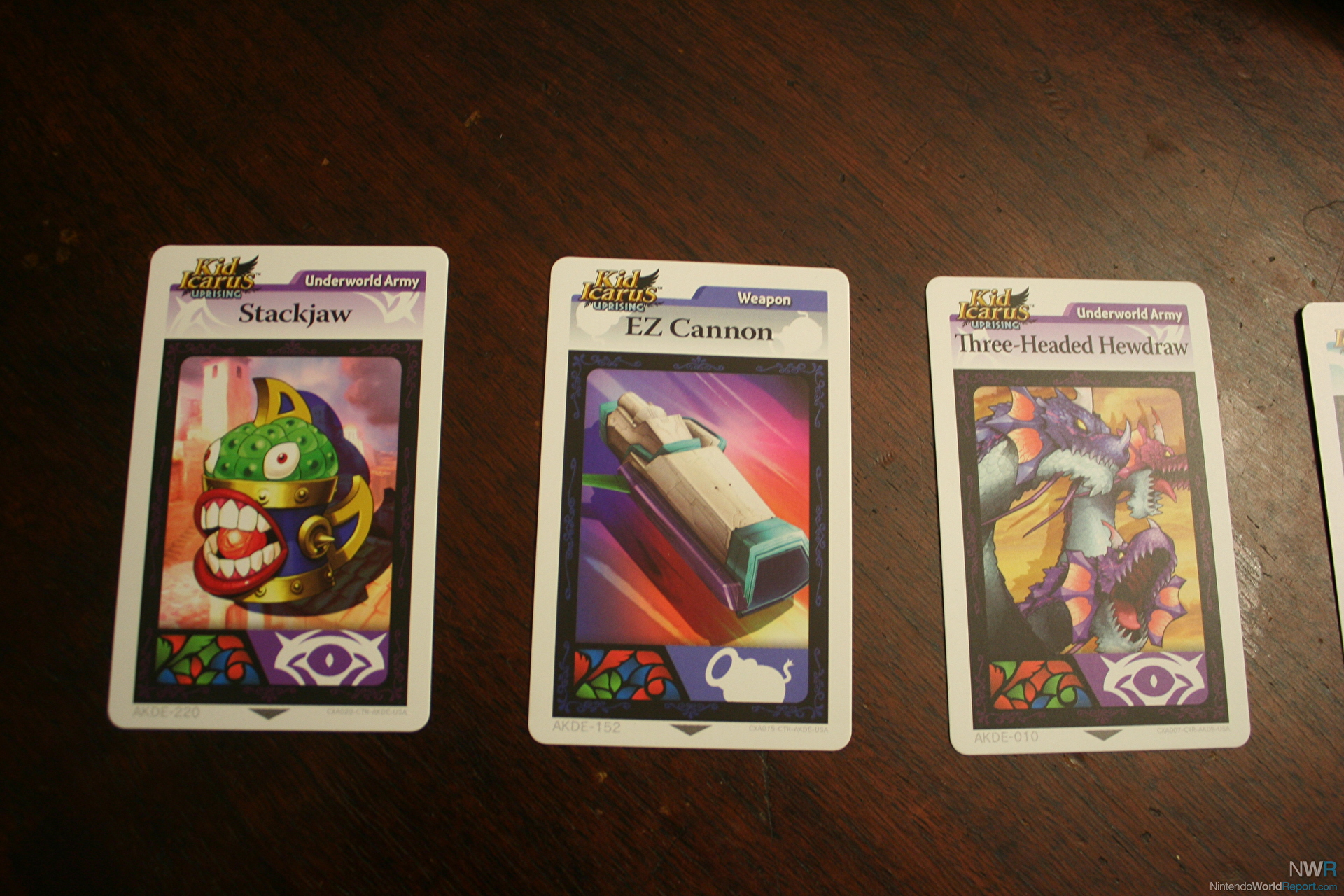 ...And here are the other three cards that I got in my six-card pack. Every copy of the game comes with a six-card pack.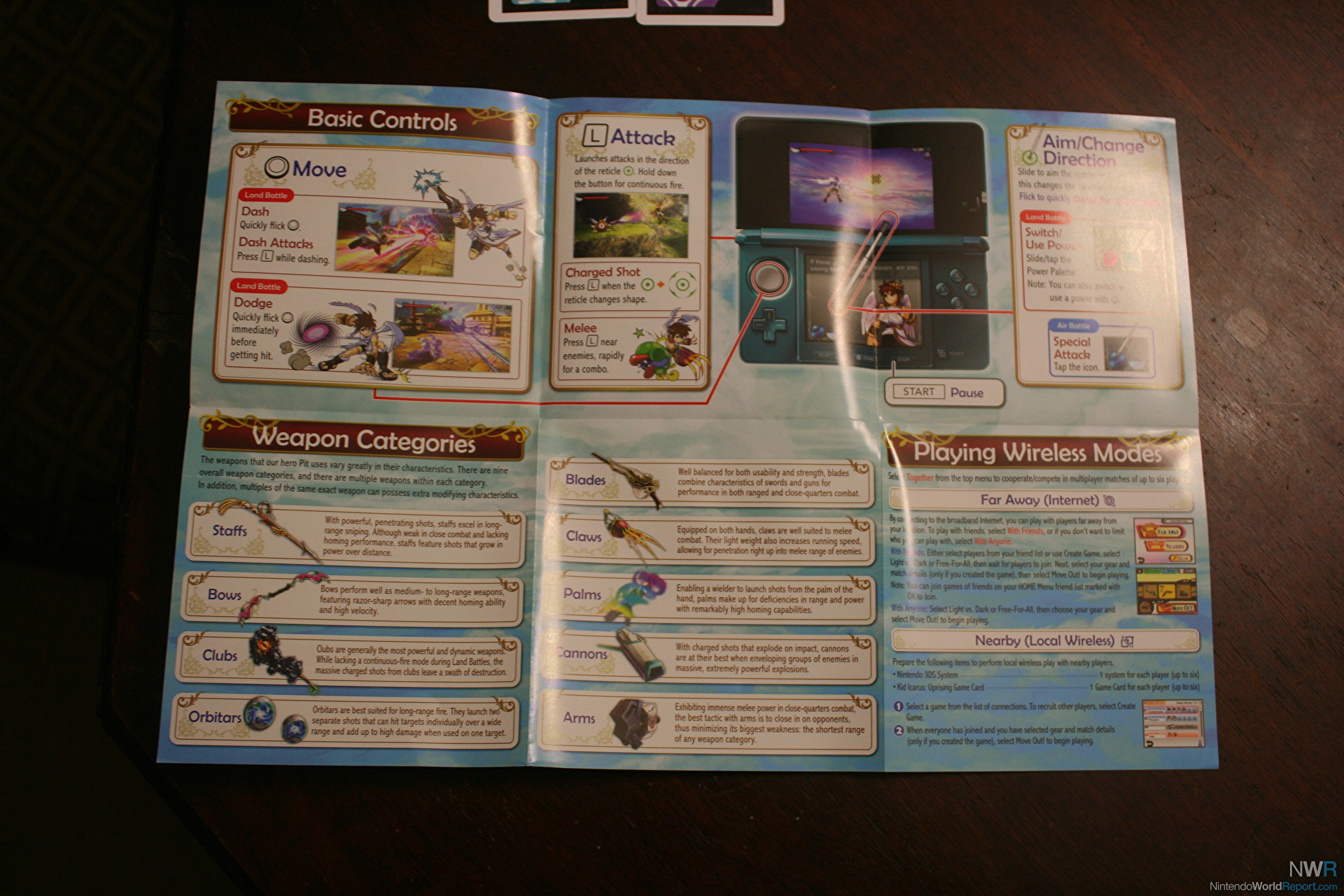 The manual is like most new Nintendo 3DS game manuals. Nothing too notable here, except the humorous trappings for the multiplayer mode. First off, it's called "Together" mode. Secondly, local multiplayer is called "Nearby" and online is called "Far Away."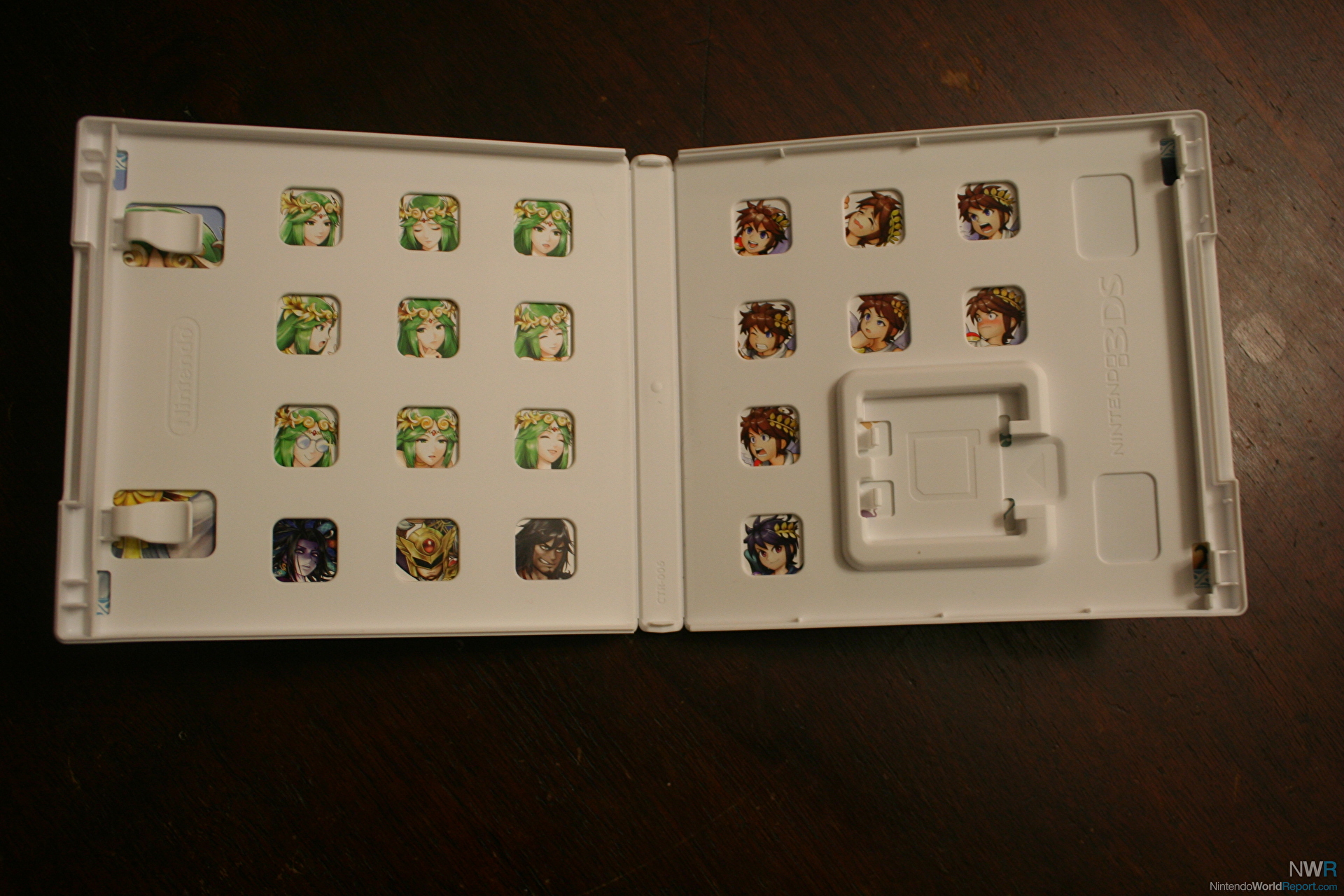 Here's the cool inside of the box, complete with Pit, Palutena, and other characters' faces.