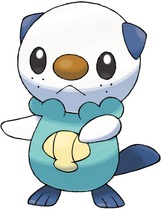 This week brought us the US names of the starter Pokémon in Black and White, as well as the imminent release date of March 6. With only three months to go, which starter Pokémon will you go for, and why? Let's meet them all in preparation.

Up first is Snivy, the Grass-type for this game. Snivy is a grass snake, remaining as a pure Grass-type throughout its evolutions.

Here's our little guy's Pokédex and in-game images.

Image is of course of utmost importance in a game where the characters are constantly in your view. Moveset looks to be standard for a Grass starter, and levelling up to 43 will reward you with the powerful Leaf Storm attack.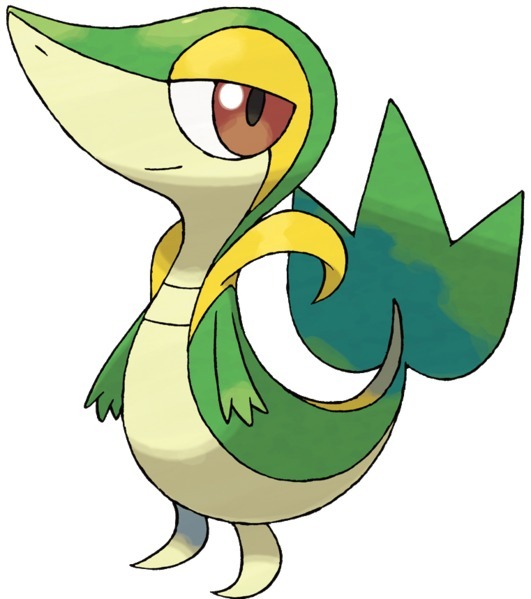 Snivy, whatever you say won't impress him


The next option is Tepig. Not Teapig, mind. Initially a Fire-type, it takes on Fighting-type as a dual characteristic after evolution, very similar to the Fire-type starter in the last set of games.
Cute as a button! Shame the same can't be said for the evolutions. Here's the full size art.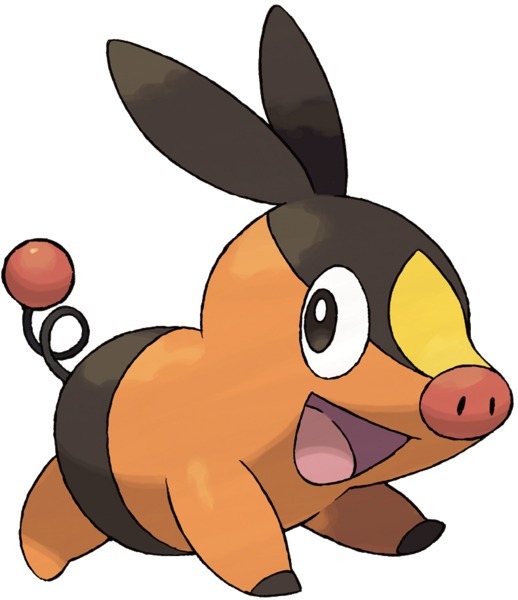 Tepig is just happy to jump around, mouth open


Finally there is Oshawott. Kinda absent-minded-looking thing. Final evolution looks very much like Dialga. Surprisingly, the evolutions don't take on Ice characteristics. This one's pure Water all the way through. The smaller version as seen following you on the screen is irresistably bear-like.

Personally, I used go for the fire type. Charmander just appealed to me more than the others way back on Blue. This changed when the most recent game came along and I took Piplup because well, you can't go wrong with a penguin. This time though, I'm not really into pigs, and this little otter dude has the least terrible name of the three. Plus, it looks like it's sleepwalking. The grass snake does look better when it evolves though, taking on a shape like Dragonair/Milotic.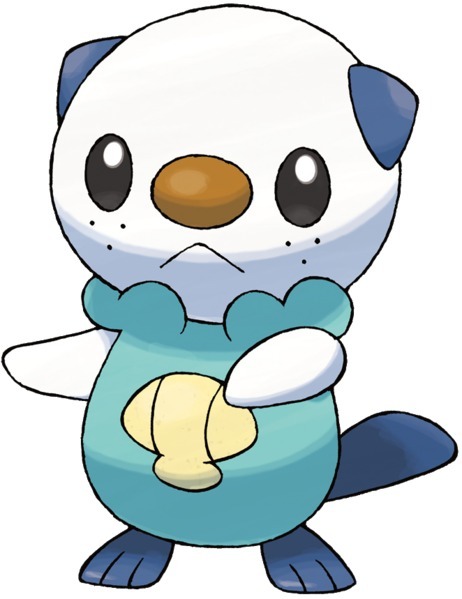 Oshawott's head contains only air


Hold on one minute though, before we choose our starters we have to choose which version of the game we'll be getting! Meet the cover stars of Black and White, but pay attention as the white one is on the box of Black, and the black one is on the box of White.
Reshiram is a Dragon/Fire-type, the mascot of Pokémon Black. While the Dragon-type means that it is not weak to water, the only Fire-type with this characteristic, the dual typing gives it weaknesses to Ground, Rock, and Dragon.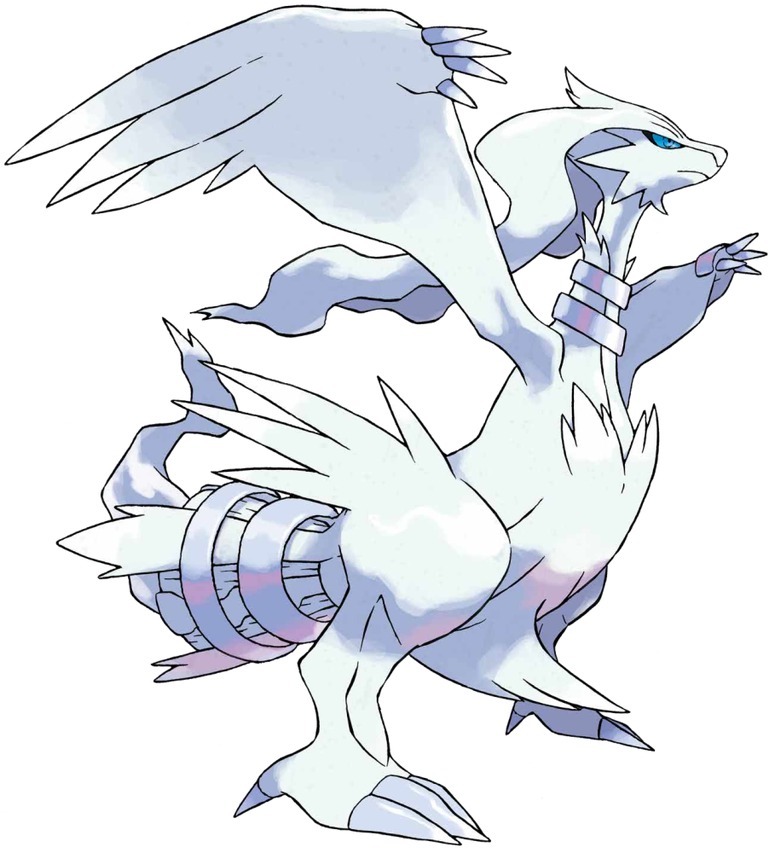 Reshiram, the white mascot of Pokémon Black


Zekrom is the domain master of Pokémon White. A Dragon/Electric-type, this gives it weaknesses to Ground, Ice, and Dragon, but the combination of types gives it a double resistance against Electric.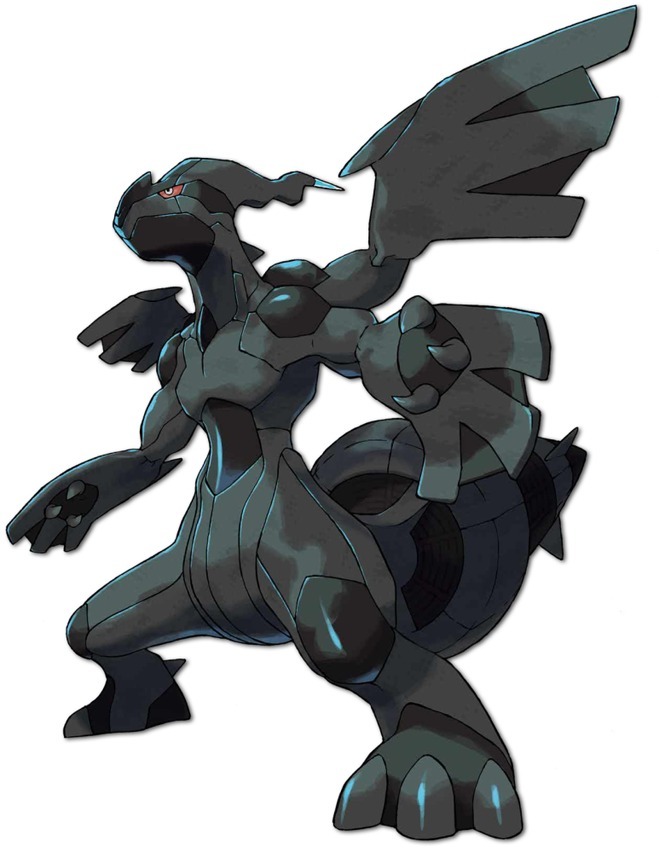 Zekrom, heaviest Pokémon this generation


Of course, we can't forget the inevitable release of Pokémon "Grey" and it's respective Dragon/Ice mascot, currently without an English name.

Leave a comment in Talkback below with your choices and reasons to help me make my decision.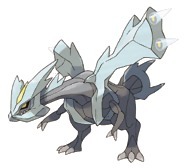 Third of the Legendary Trio gives away the third game