It can be the game the Wii U needs.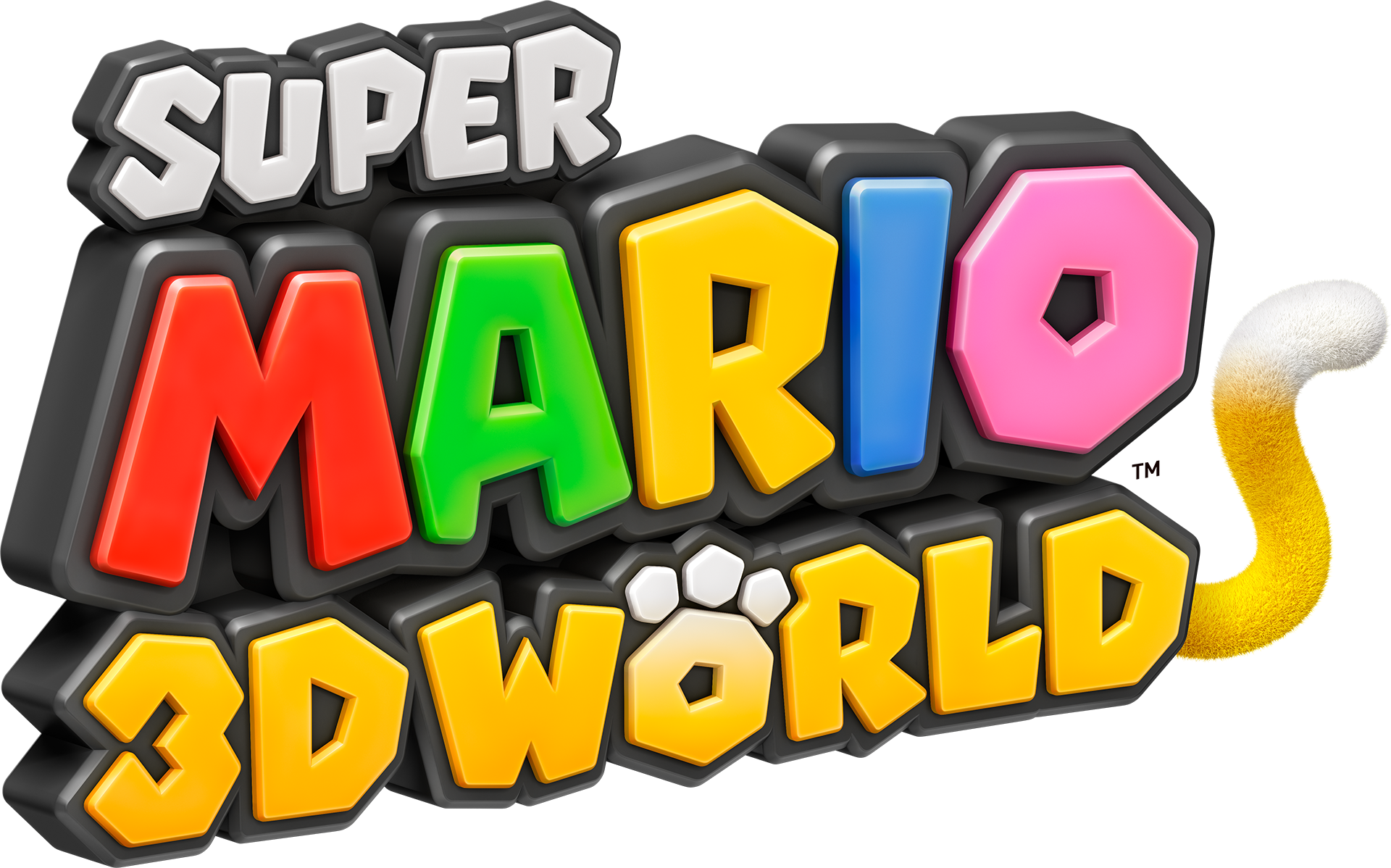 Nintendo fan or not, it's easy to see that the Wii U is in a hard place. The system has yet to have the kind of sales that the company (and fans) hoped for, and it's facing the launch of two new systems in the coming weeks. While the hype for both the PS4 and the Xbox One seems a bit more muted than past console launches, the Wii U still needs to make sure it's heard through the static that is the holiday season. The system has some solid features and some solid games, but it still needs its killer app.
However, as time has shown us over and over again, you never count the Big N out, and they've got two titles slated for later this month that will definitely turn some heads. The 3DS is getting another trip to Hyrule with A Link Between Worlds, and the Wii U is saying hello once again to its overall-clad friend. Super Mario 3D World looks great. With any luck, the latter can provide the kind of incentive to buy that the Wii U needs right now.
Riding on the success of Super Mario 3D Land is a great idea. The 2011 3DS game served as proof of concept for the system and shined a new light on Mario that many fans had been hoping for. The Galaxy games were similarly inventive, but, at least for me, 3D Land felt more quintessentially Mario. Venturing off into space was great fun and showed of several new mechanics, but there's nothing quite like those bright, colorful blocks and blue skies.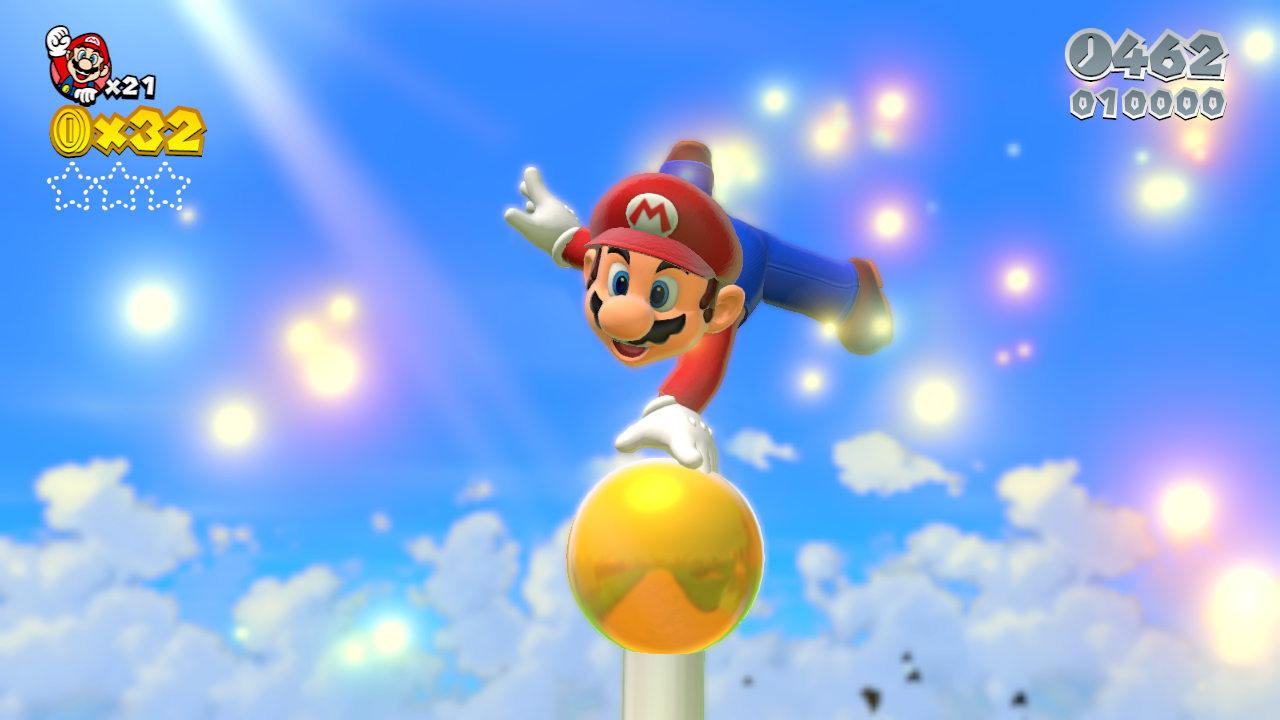 3D World also looks like it's going to shake things up, and with a slew of new power ups and the ability to (finally) play as a full cast of four characters instead of the brothers and various Toads, it seems poised to achieve that goal. If anything, using the more nostalgic imagery of 3D Land will serve to remind people of why Nintendo has stuck around for so many years despite not always having the most powerful system on the market.
Any excitement I had for 3D Land prior to release is doubly so for 3D World. The original game in the series was simultaneously a return to form and a radical departure, a reinventing and a reminder of old times. And, truth be told, that's what Nintendo (and the Wii U) needs: a bold new direction that keeps the past in its heart.
Excited for Super Mario 3D World? Well keep your eyes peeled for our review coming soon, and tell us why you're excited in the comments below!