by - 7:14 am PST
Total comments: 8
We're raising money for the children!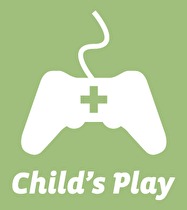 It's time for Nintendo World Report's Charity Live Stream, where we talk about Nintendo for half a day while raising money for the kids.
What is Child's Play? "A game industry charity dedicated to improving the lives of children with toys and games in our network of over 100 hospitals worldwide."
Read more...