by - 7:14 am EST
Total comments: 20
We're raising money for the children!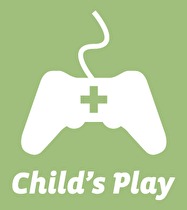 UPDATE:
Thanks everyone for making this another great year for our Charity Live Stream! We tried a lot of new things this year and would love to hear any feedback you have! The full show recording and bonus segments are coming soon!
ORIGINAL POST:
It's time for Nintendo World Report's Charity Live Stream, where we talk about Nintendo for half a day while raising money for the kids.
Read more...