by Daan Koopman - 4:20 pm EST
Total comments: 2 Source: (Nintendo eShop)
Improvements to the store are indicated by the eShop team.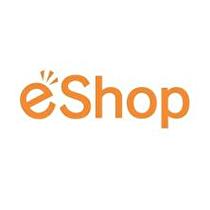 The Nintendo eShop will not be available just before the system update hits according to a news bite on the European version of the store. It also mentions that new features will be available once the update is performed and players return to the eShop.
The message reads:
Dear customer,
On account... Read more...