Justin went to the famous store in New York and spent way too much.
http://www.nintendoworldreport.com/feature/51395/justins-nintendo-ny-shopping-spree-aftermath
Last weekend I stopped by Nintendo NY to meet a friend and wound up going a little overboard with some of the merchandise I picked up. This Feature is just to show off my haul from the store, most of which is exclusive to the New York location.
Hope you all enjoy!
Exclusive Merchandise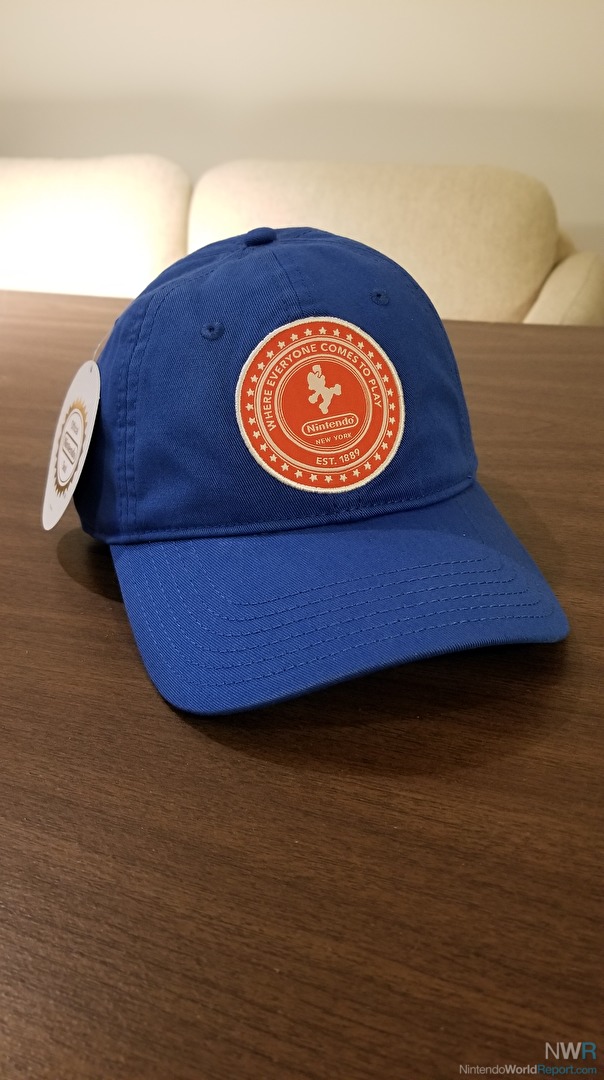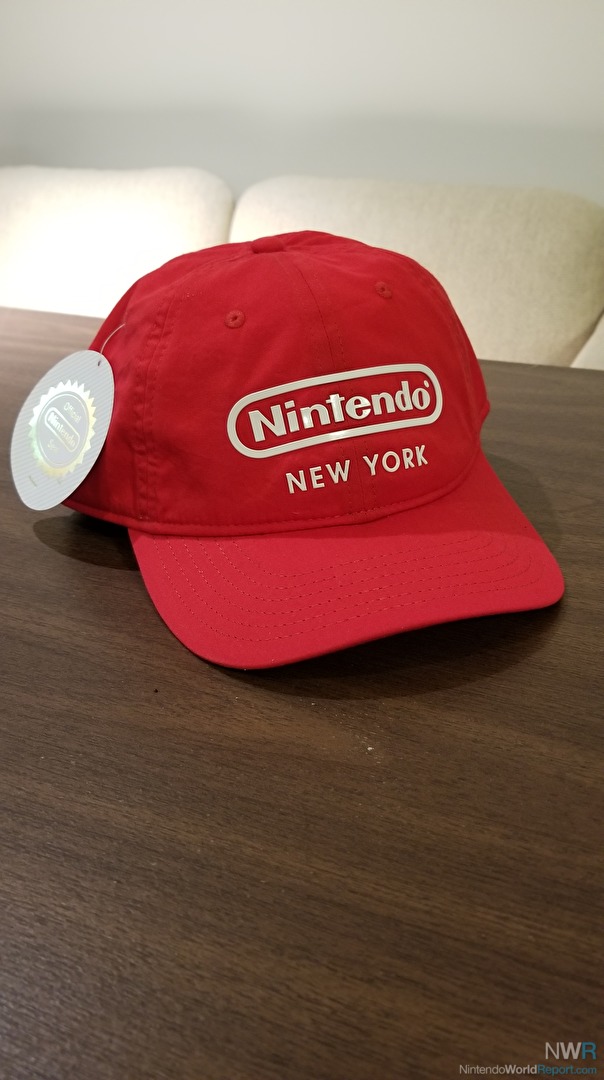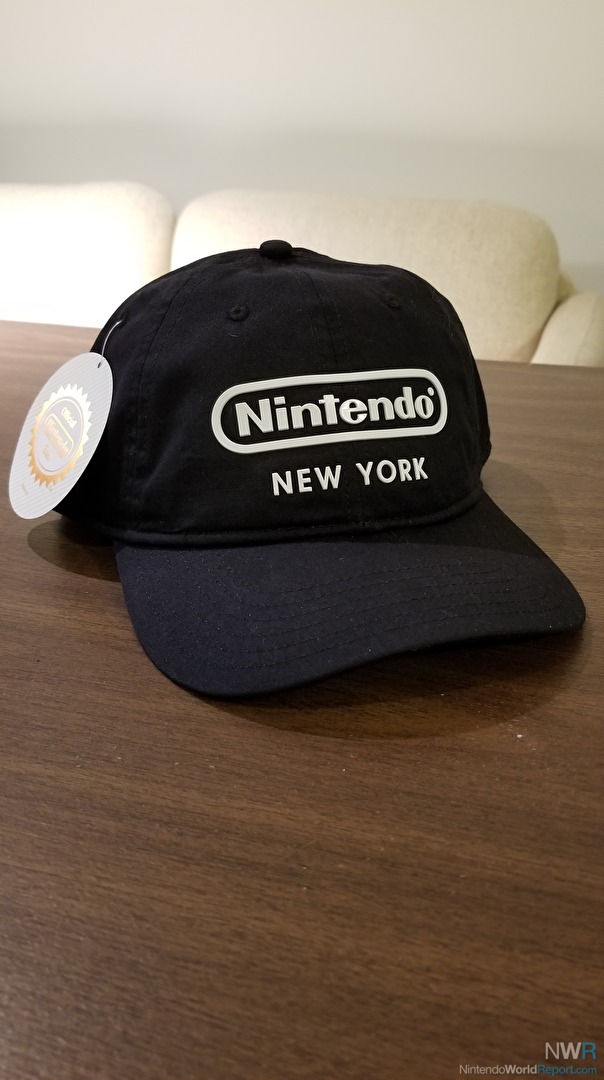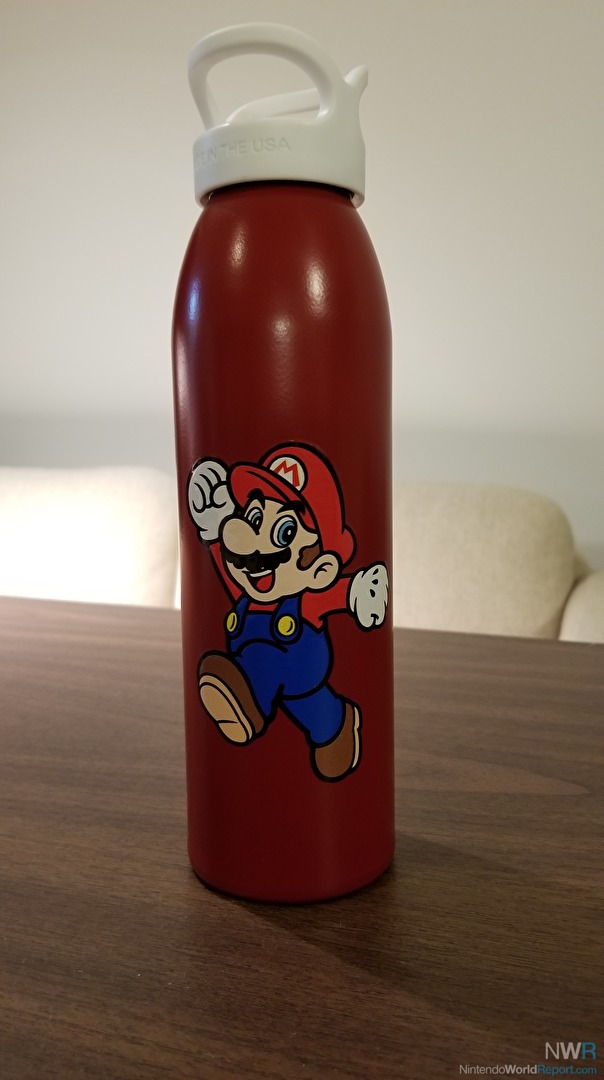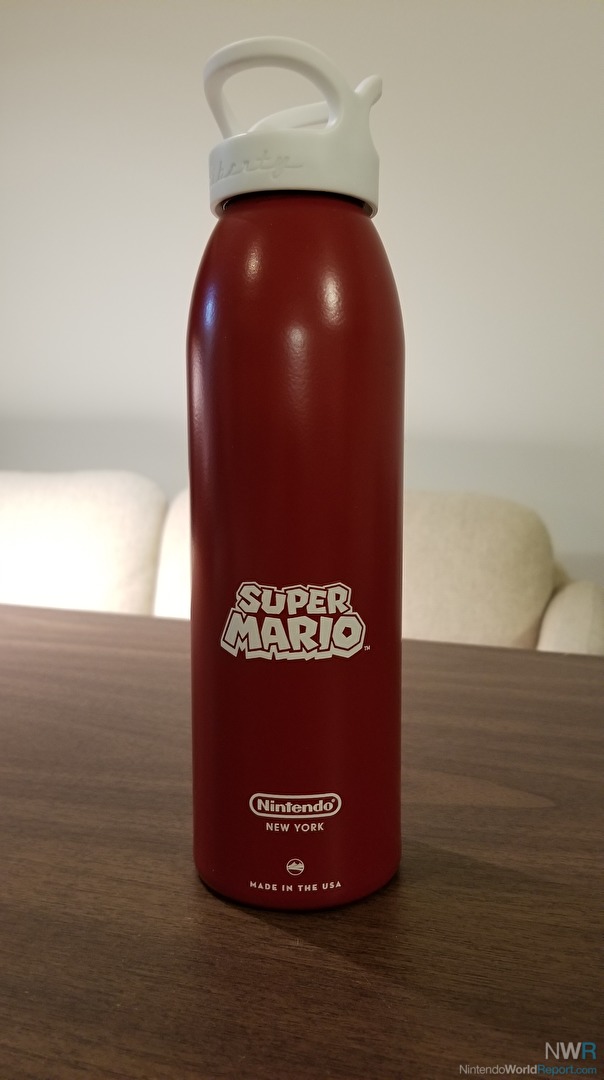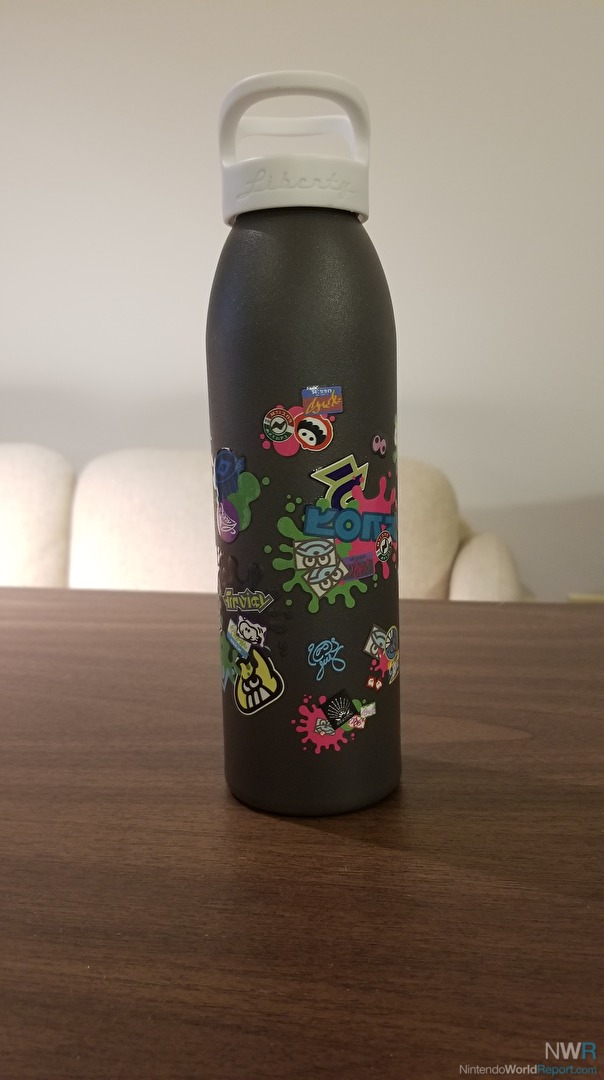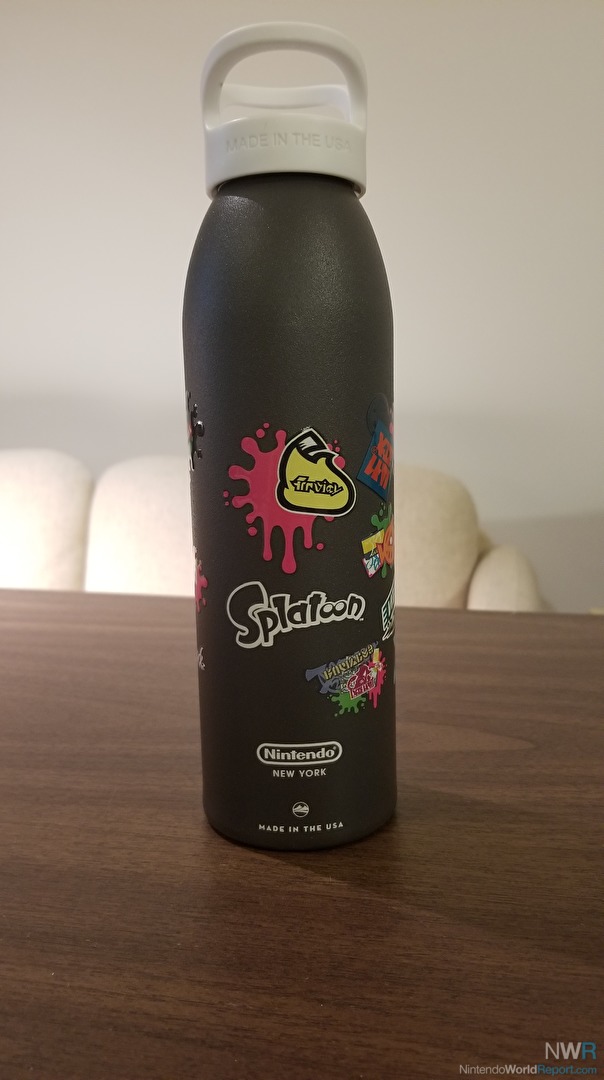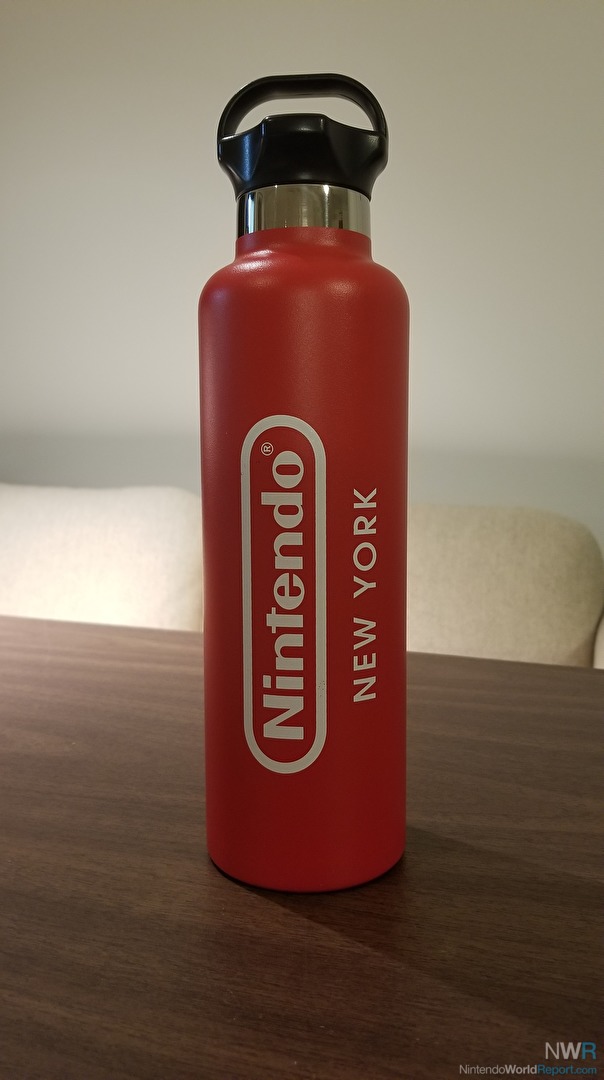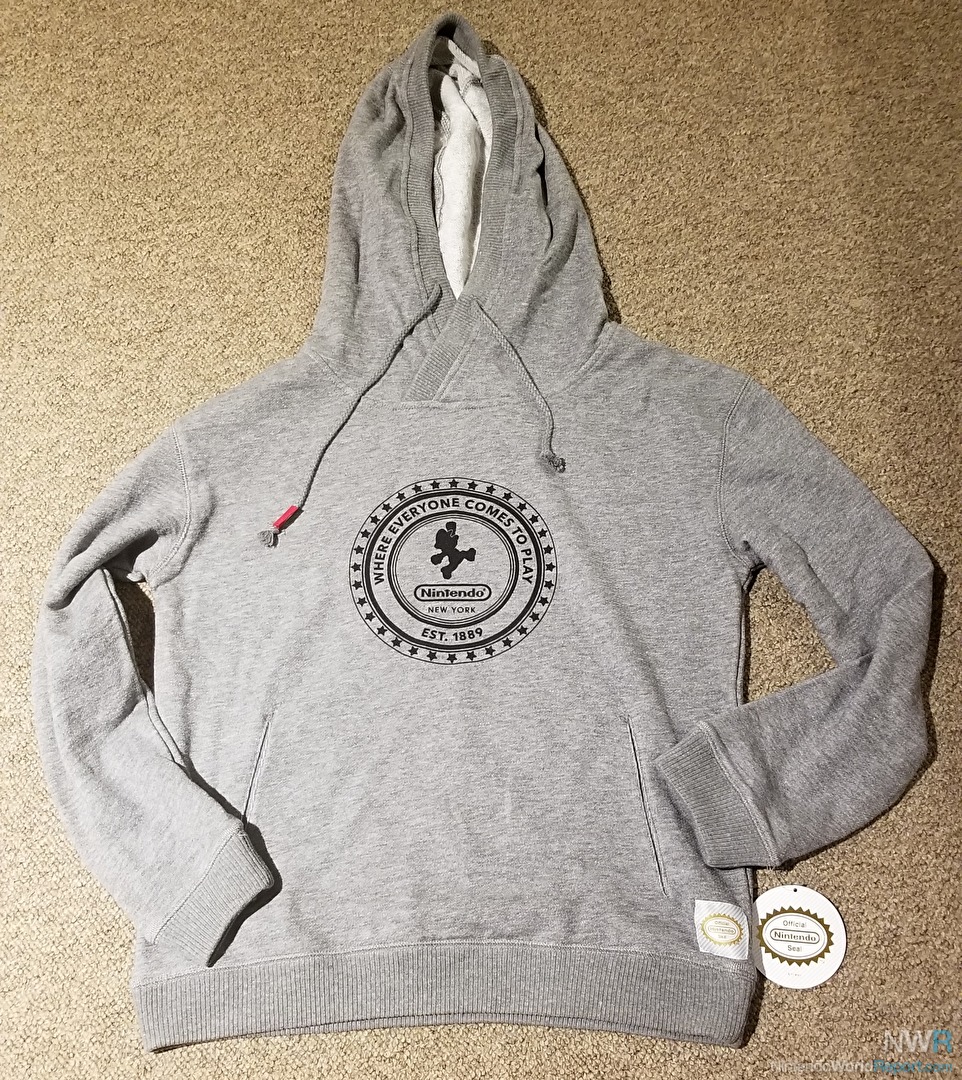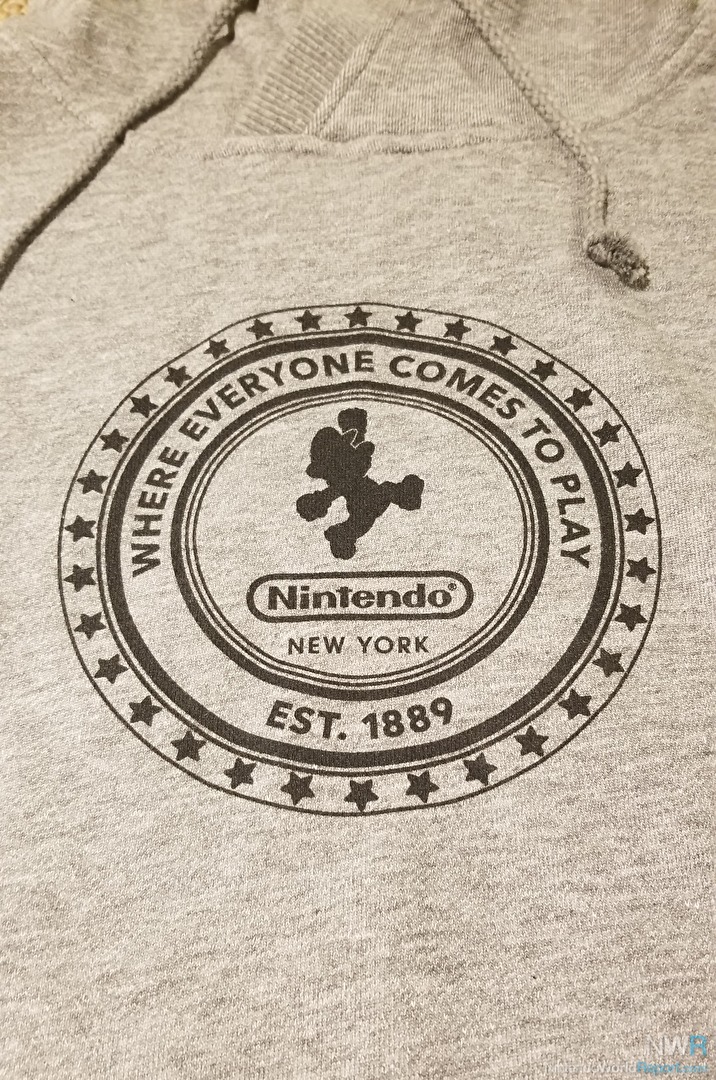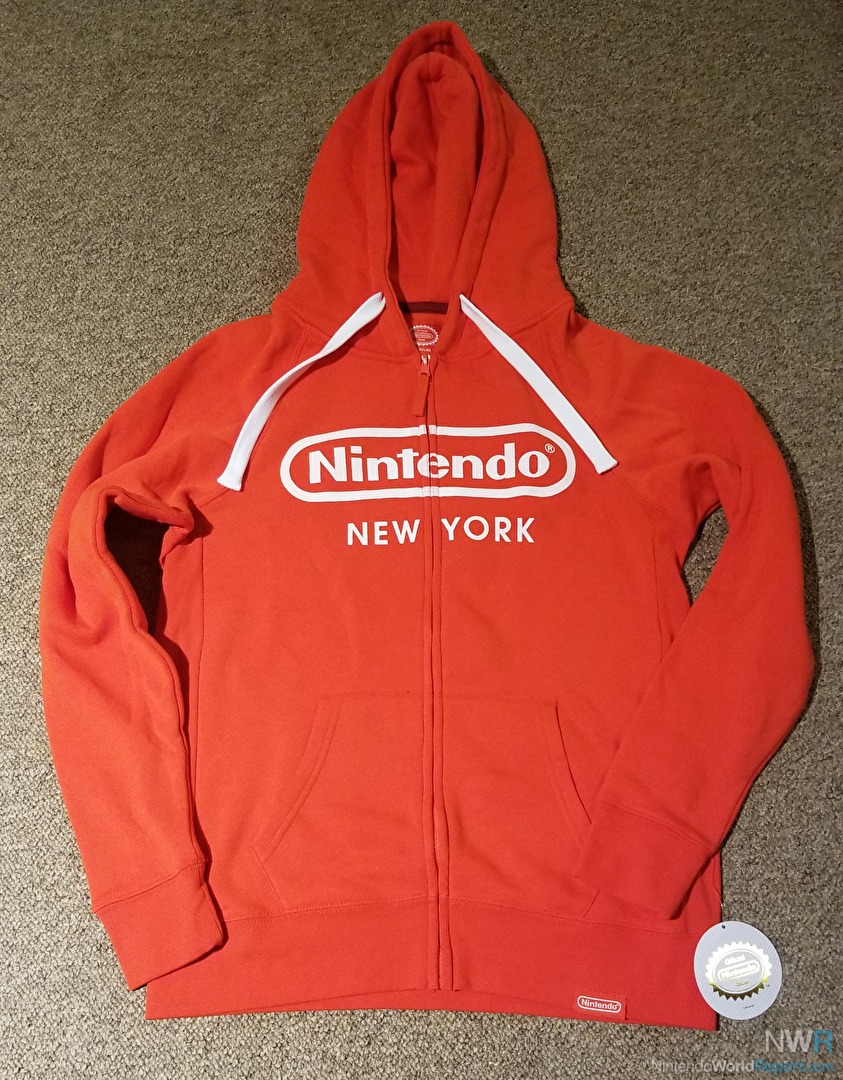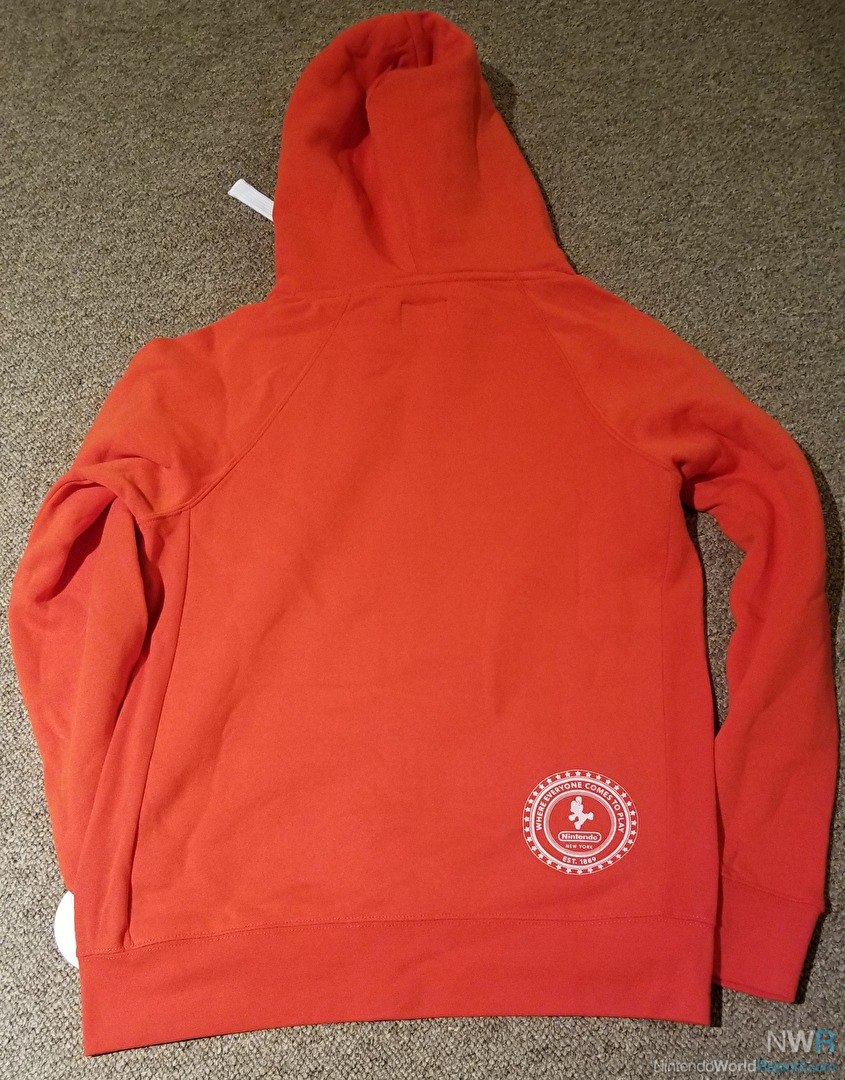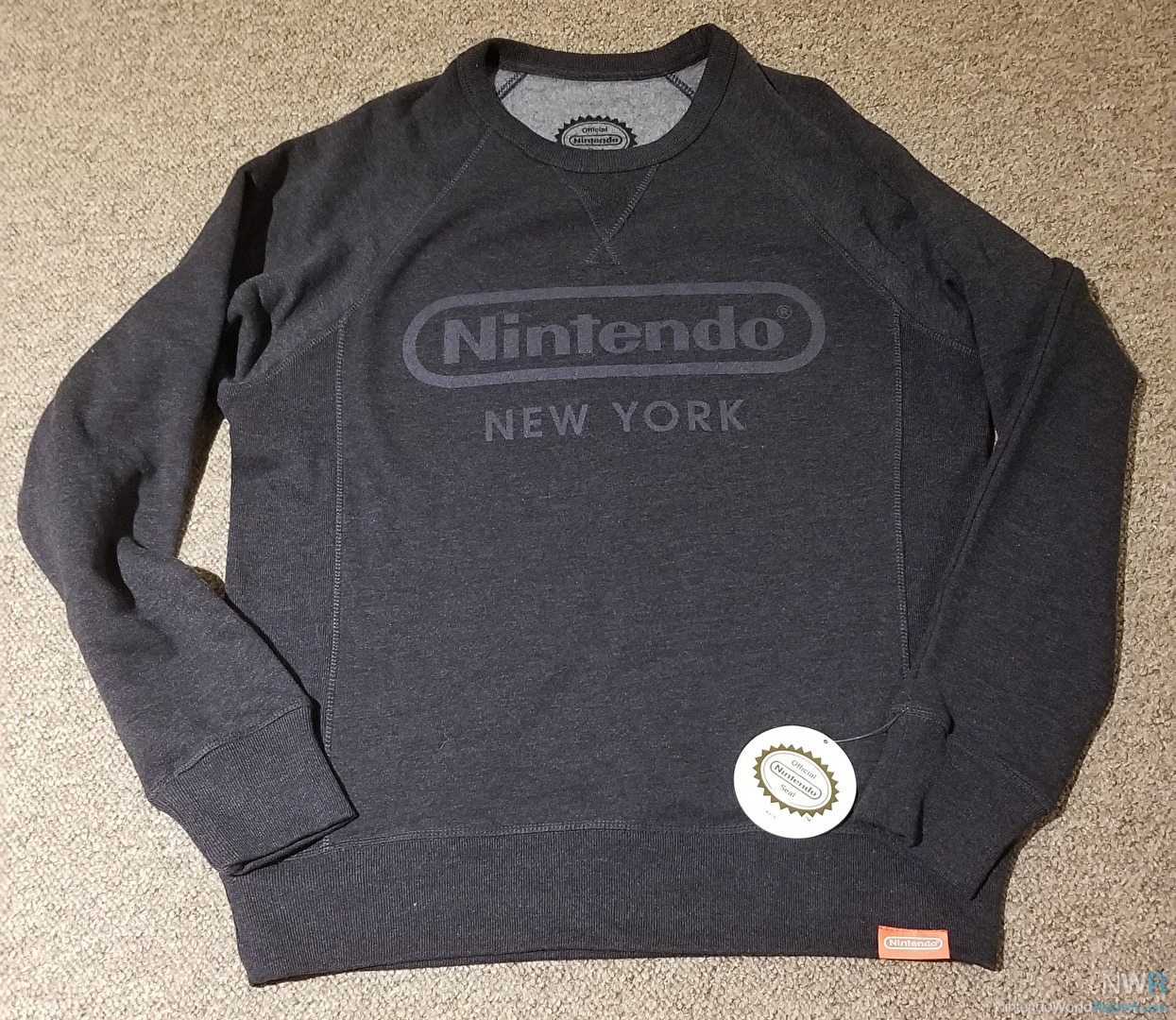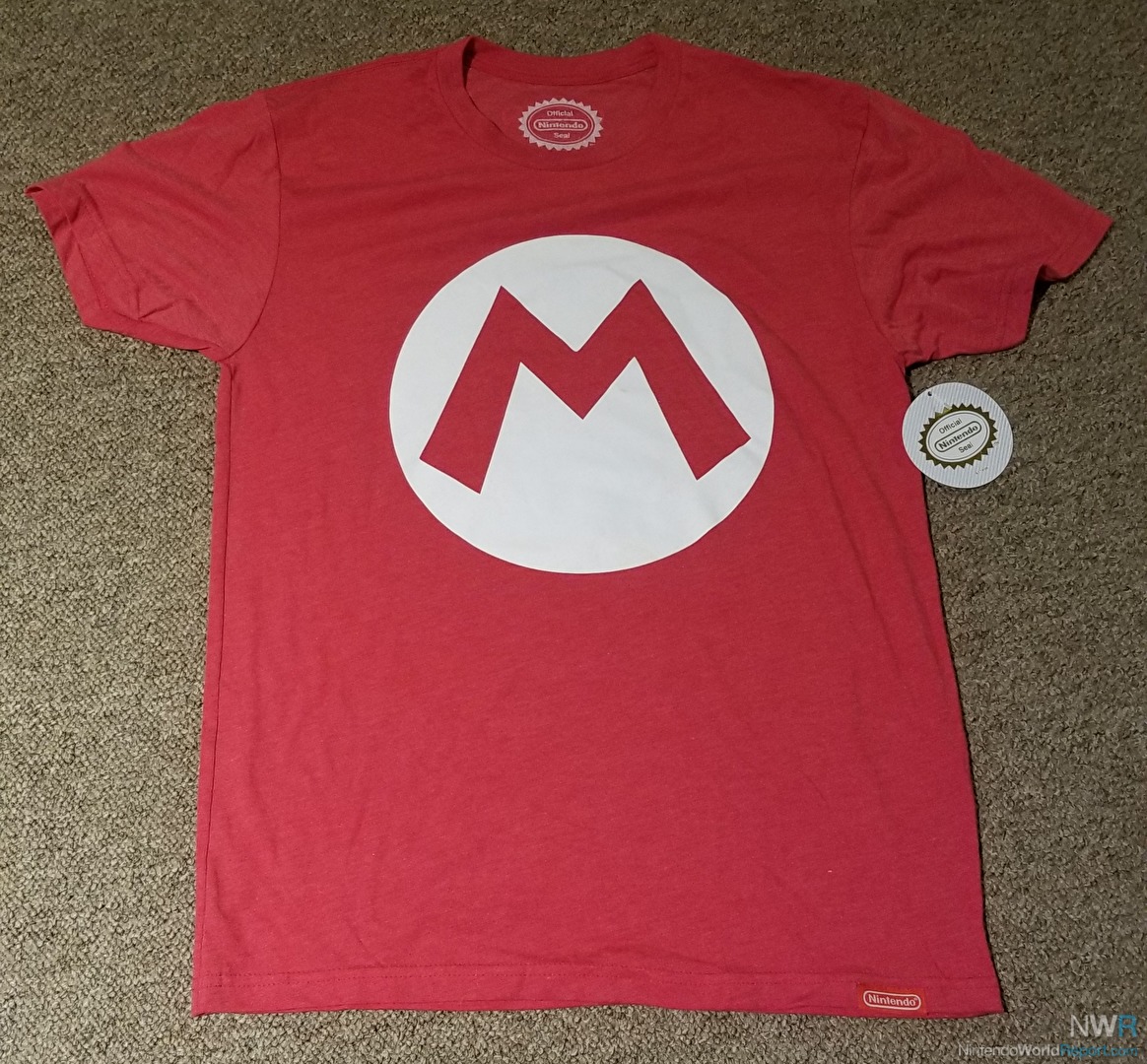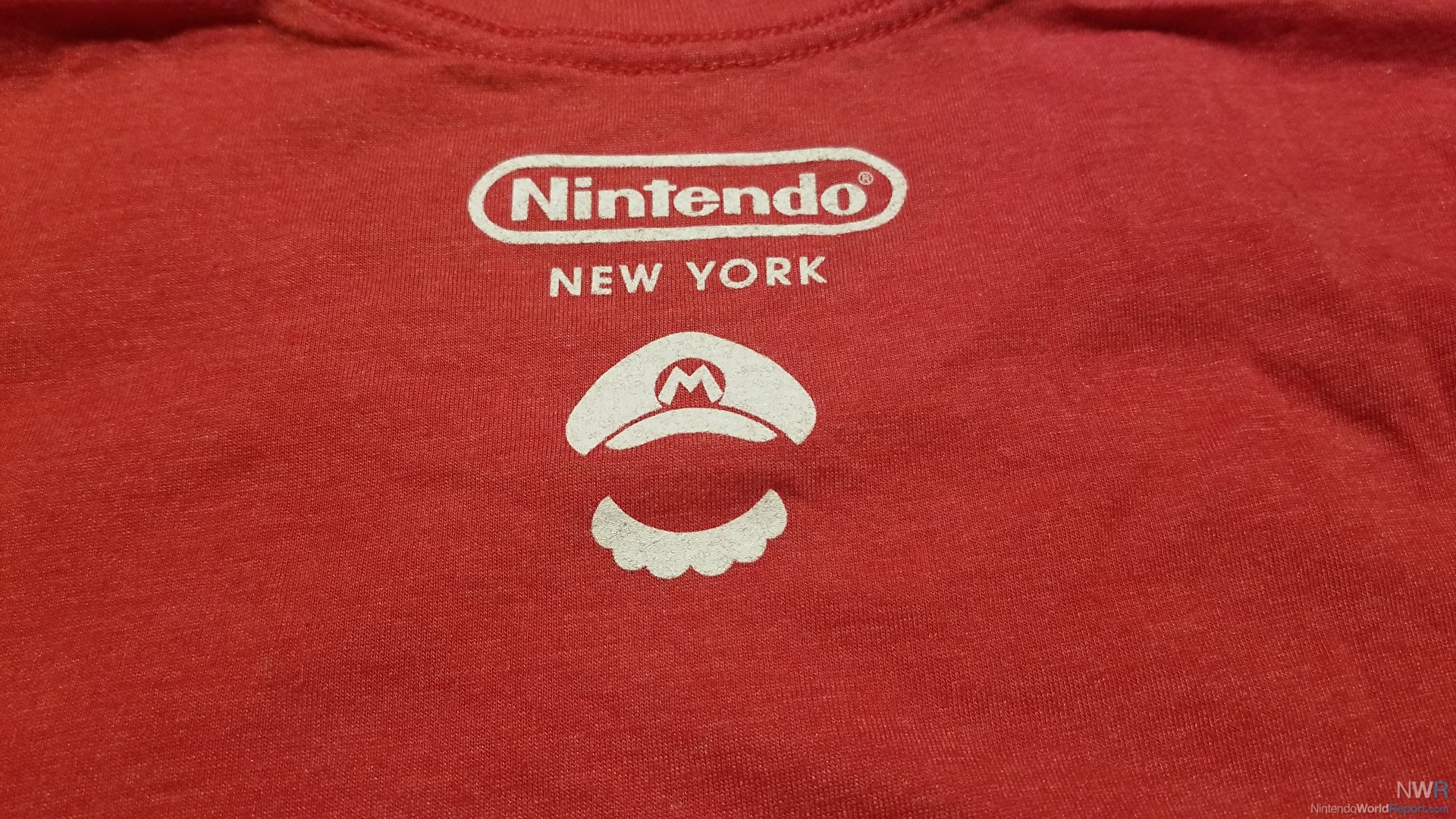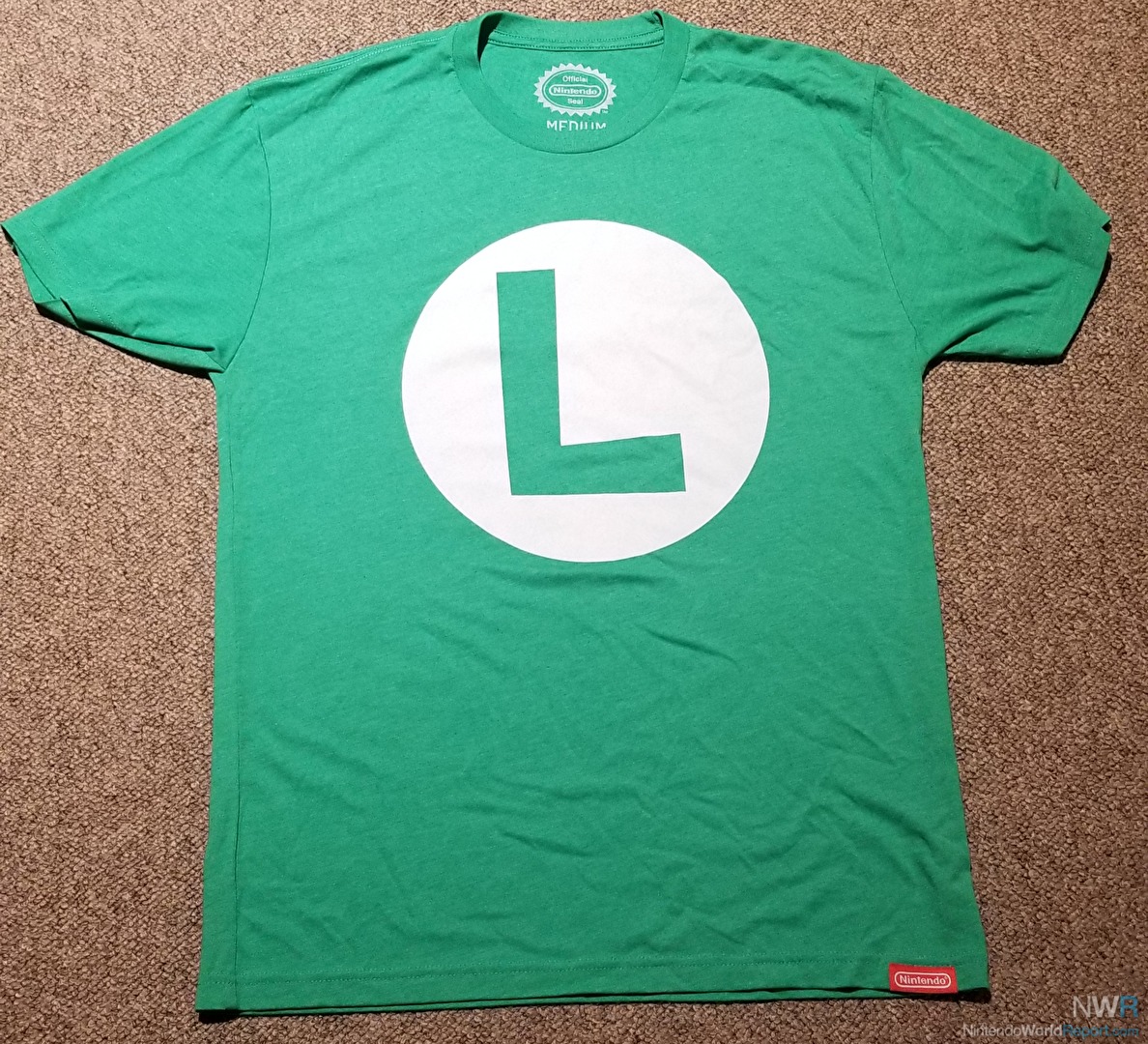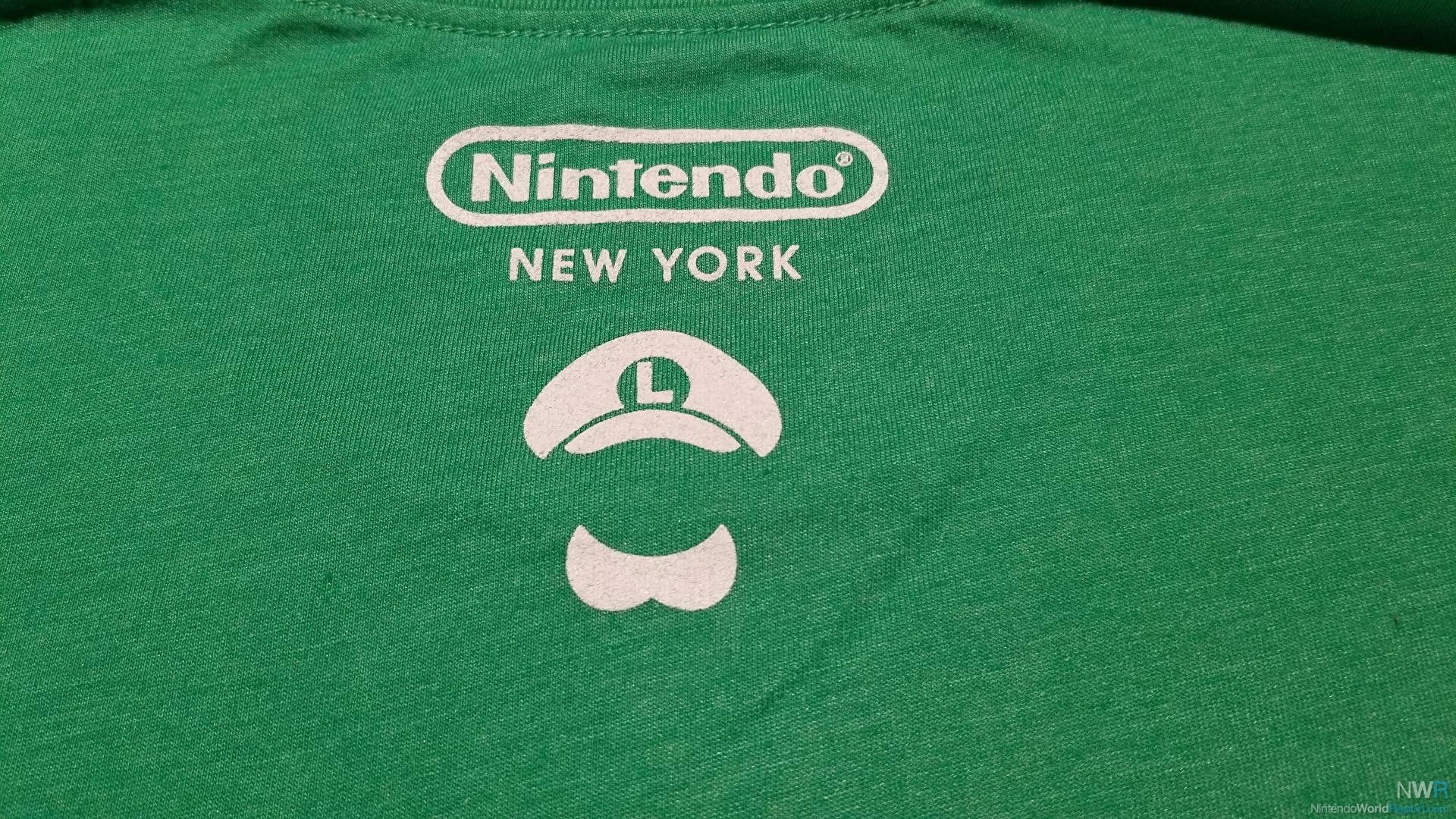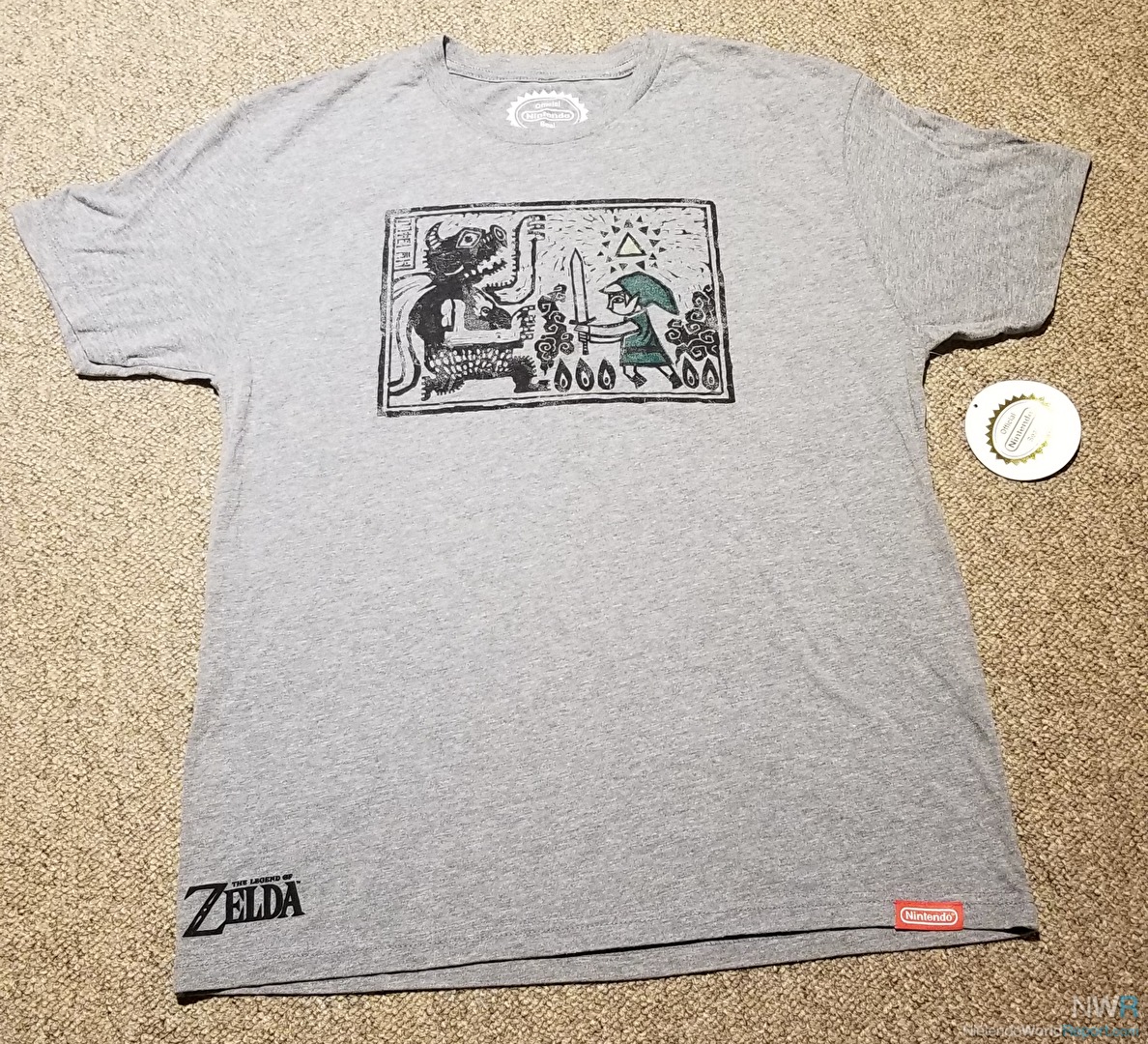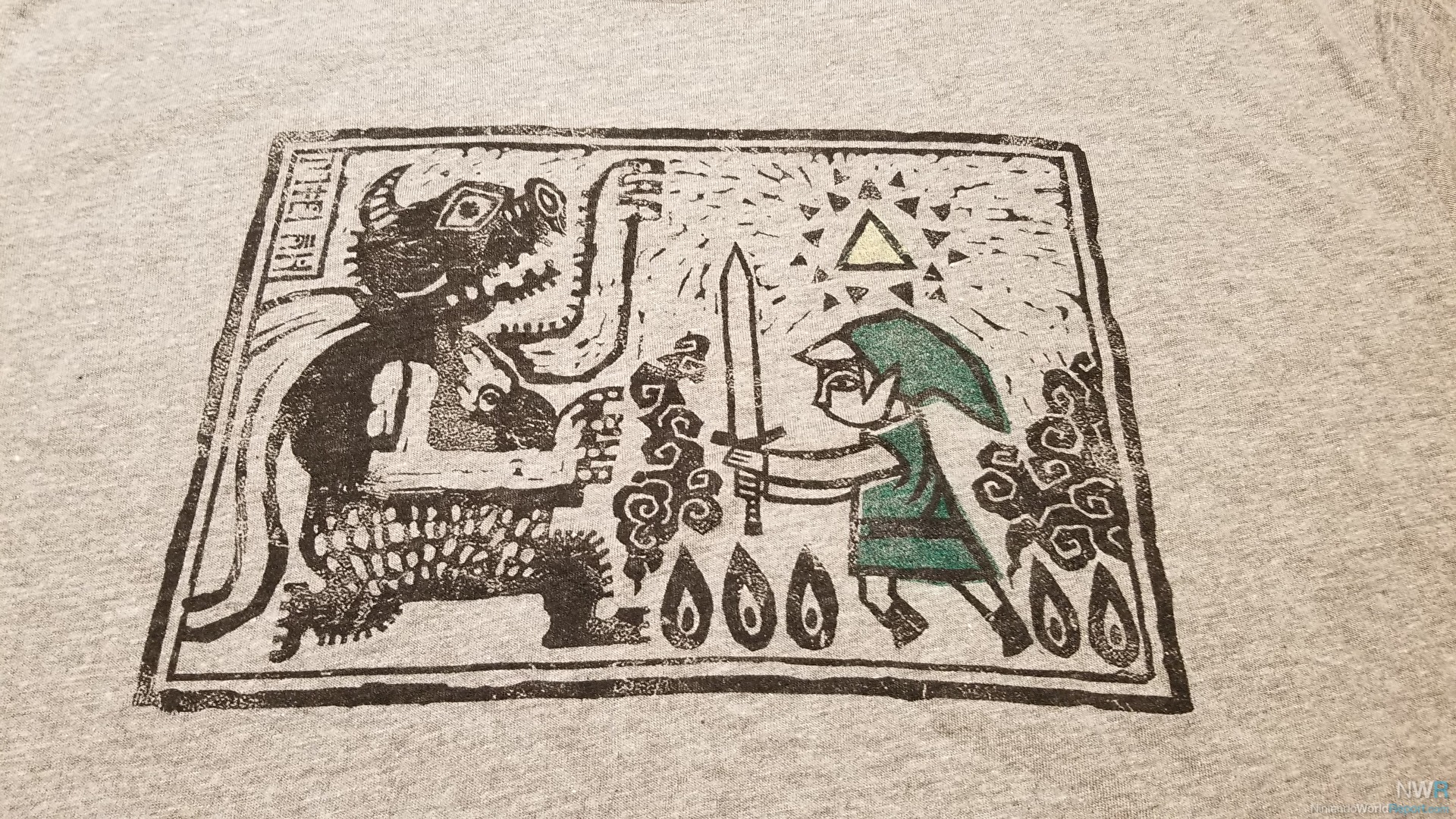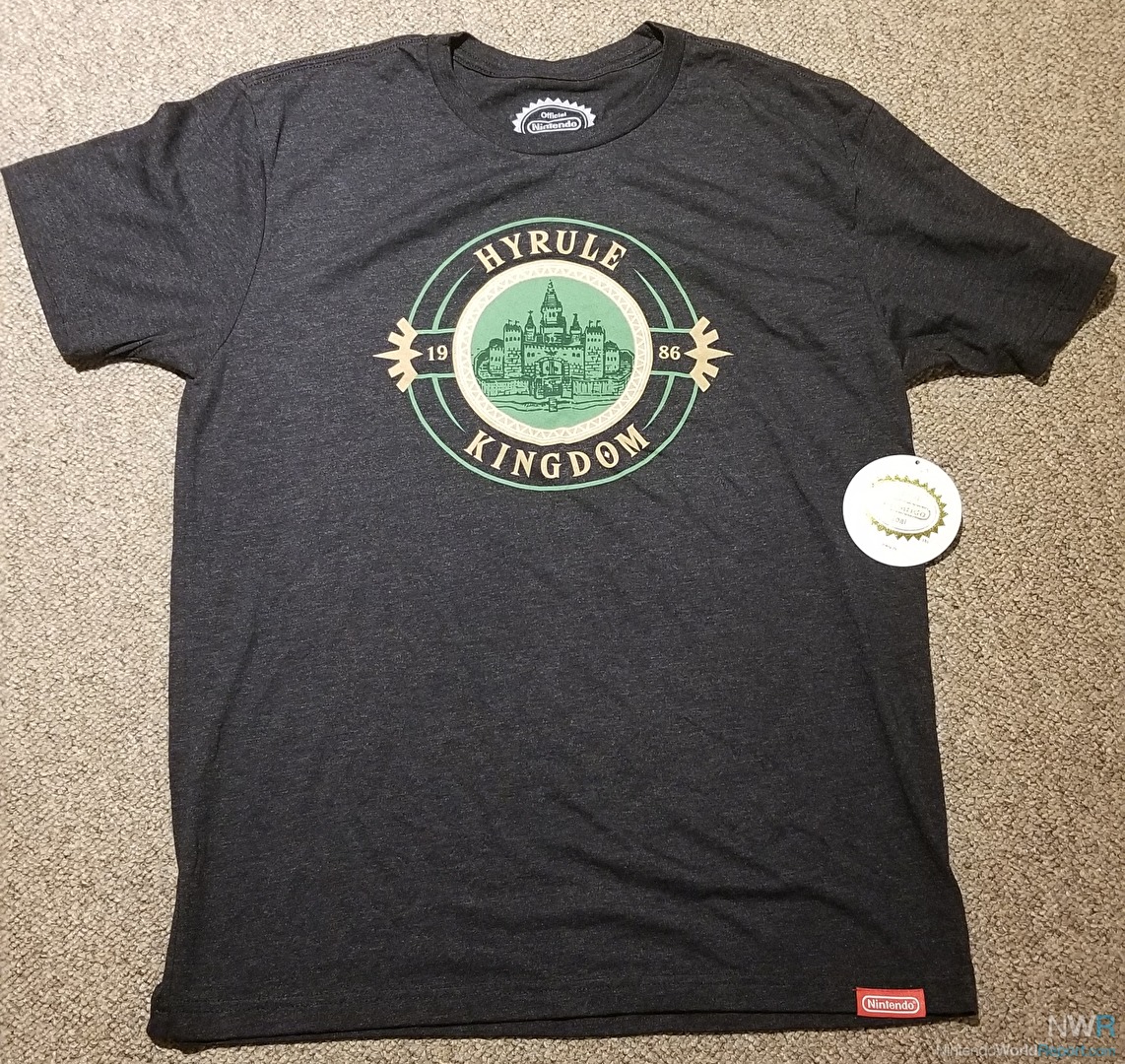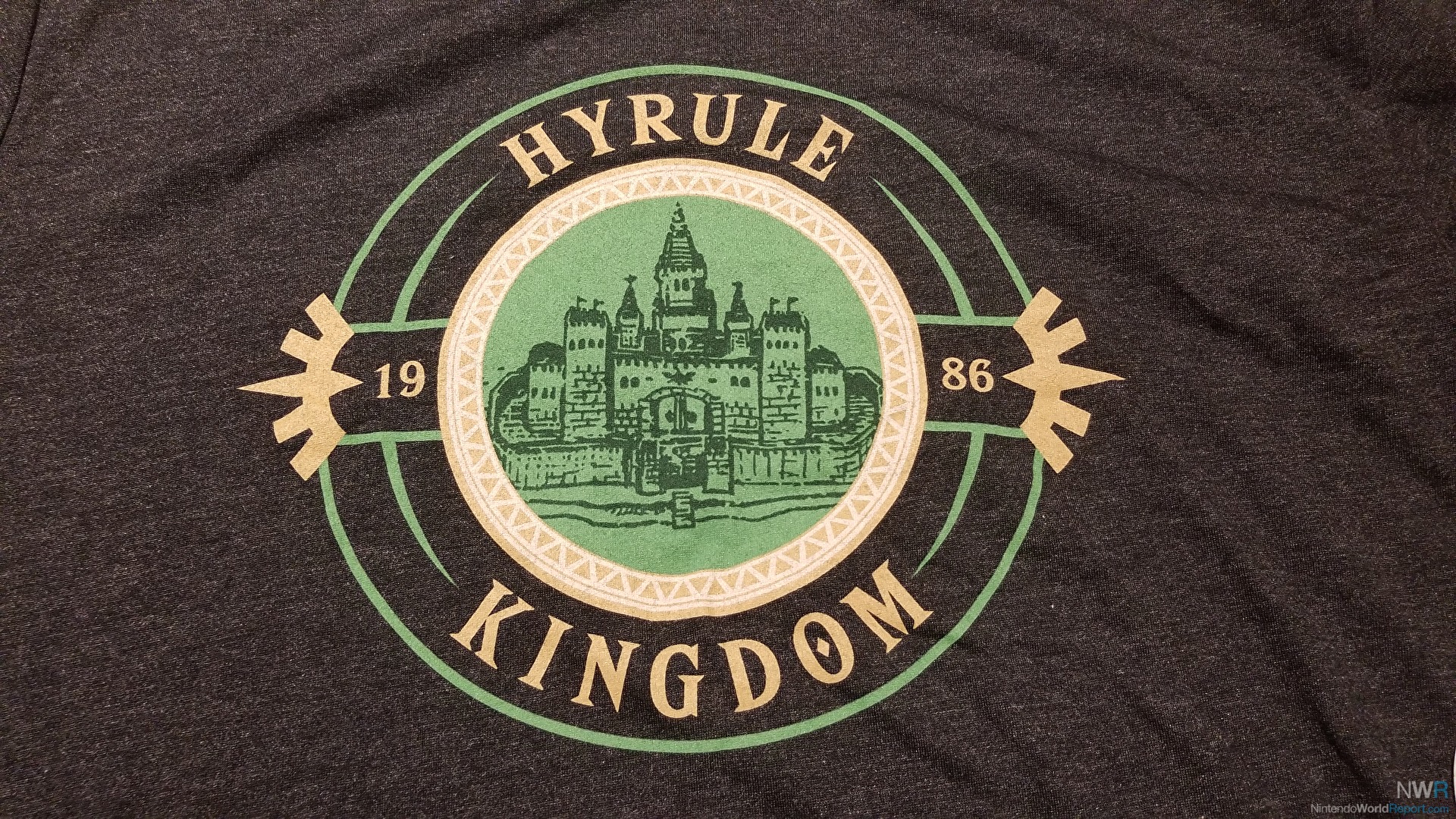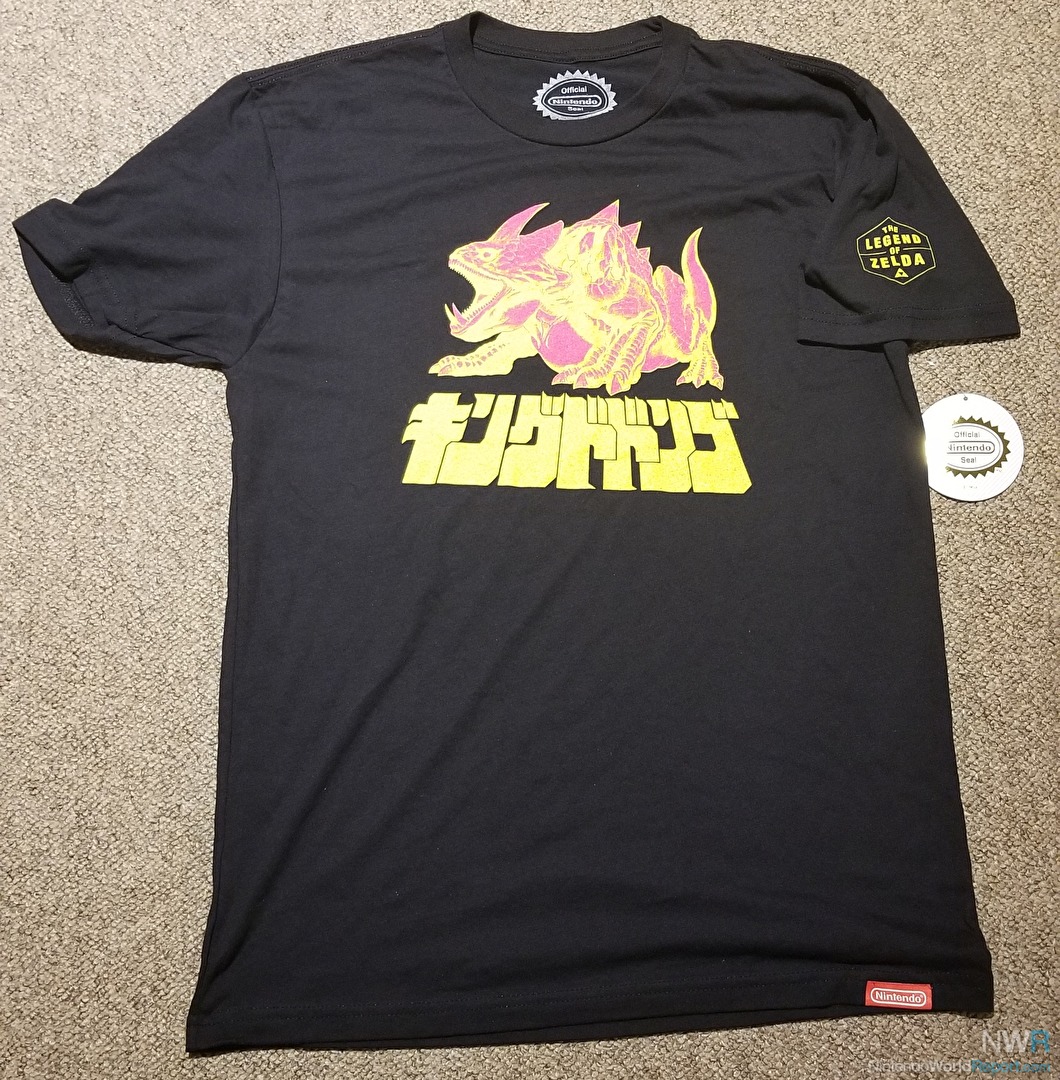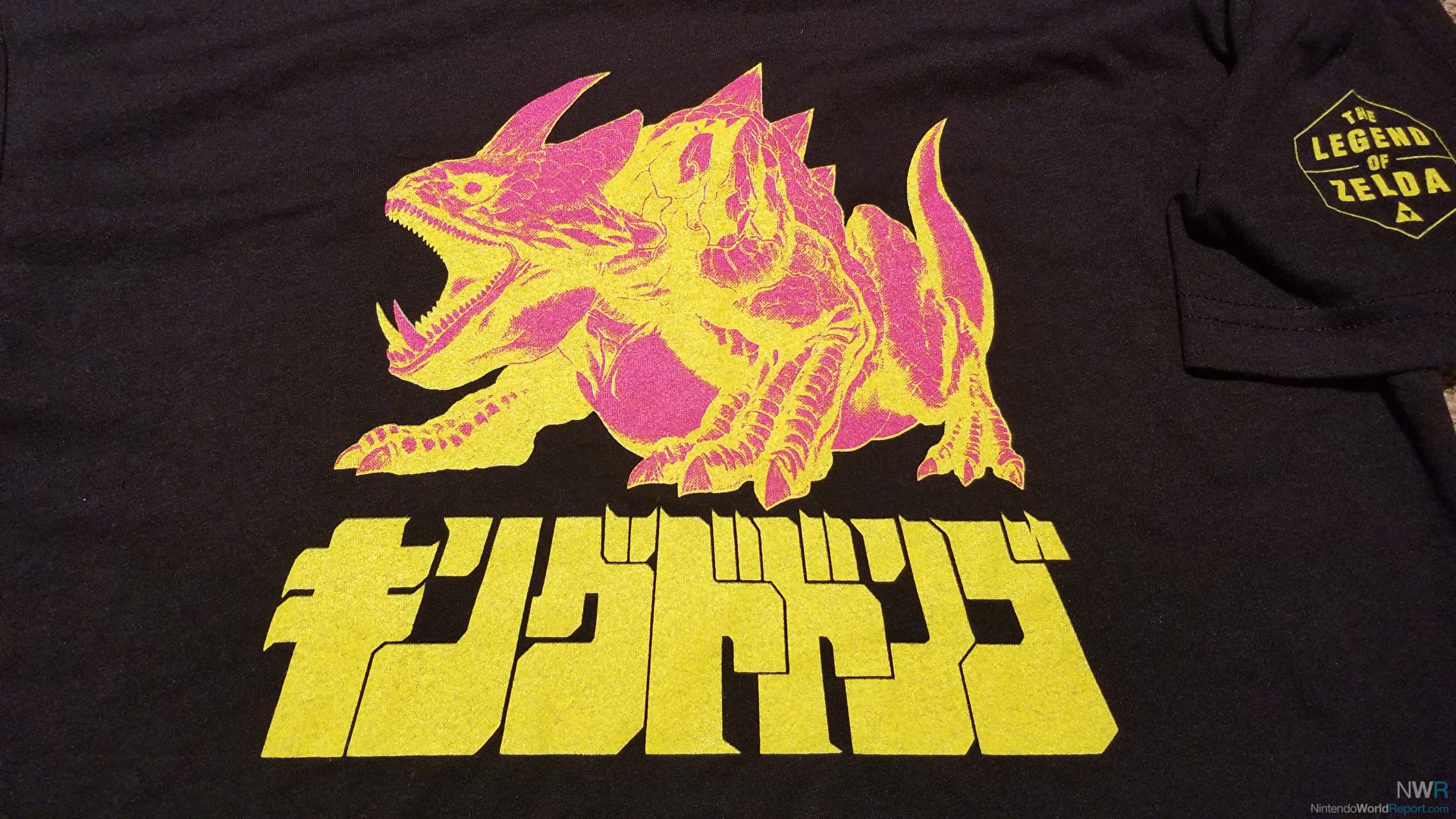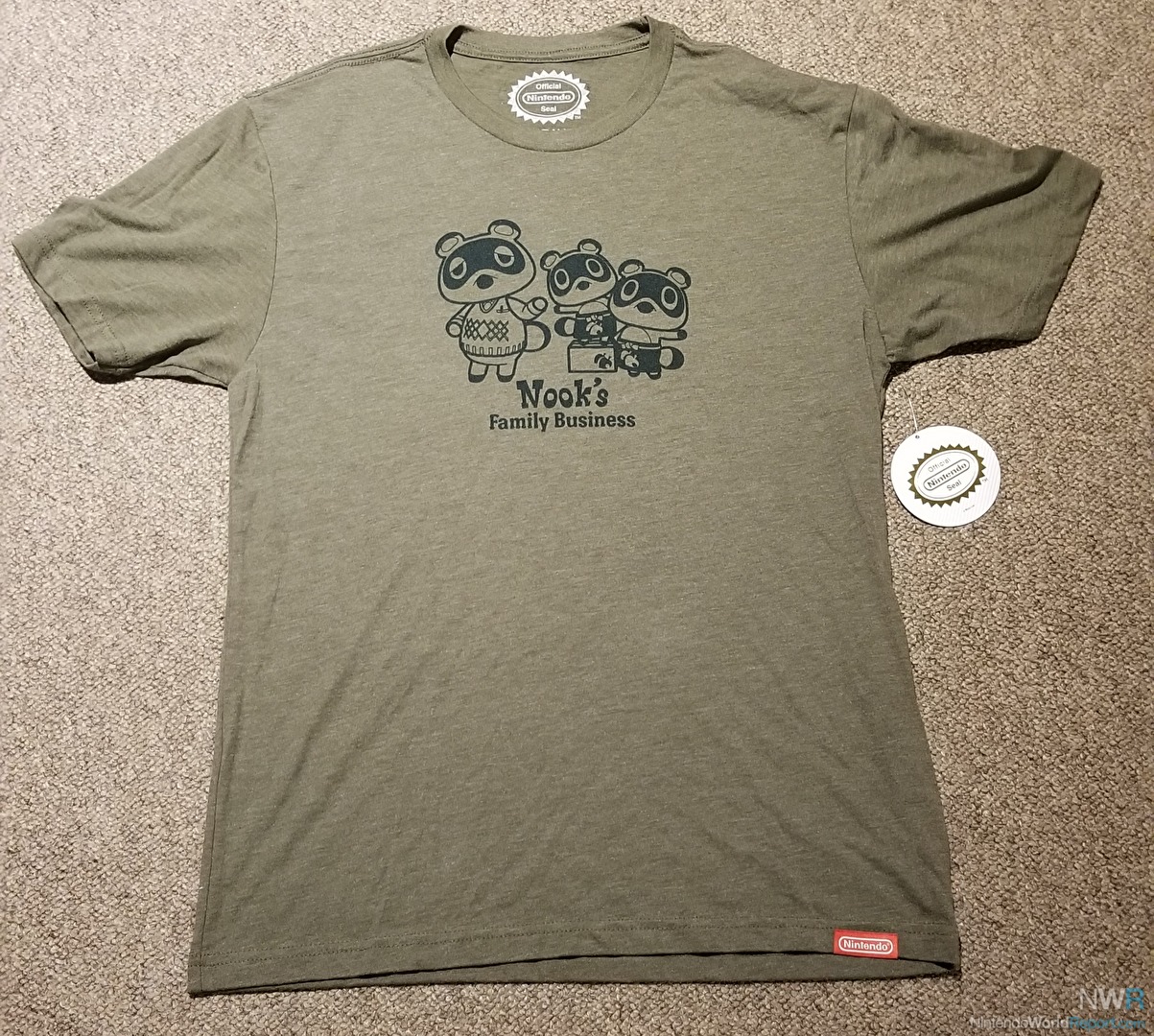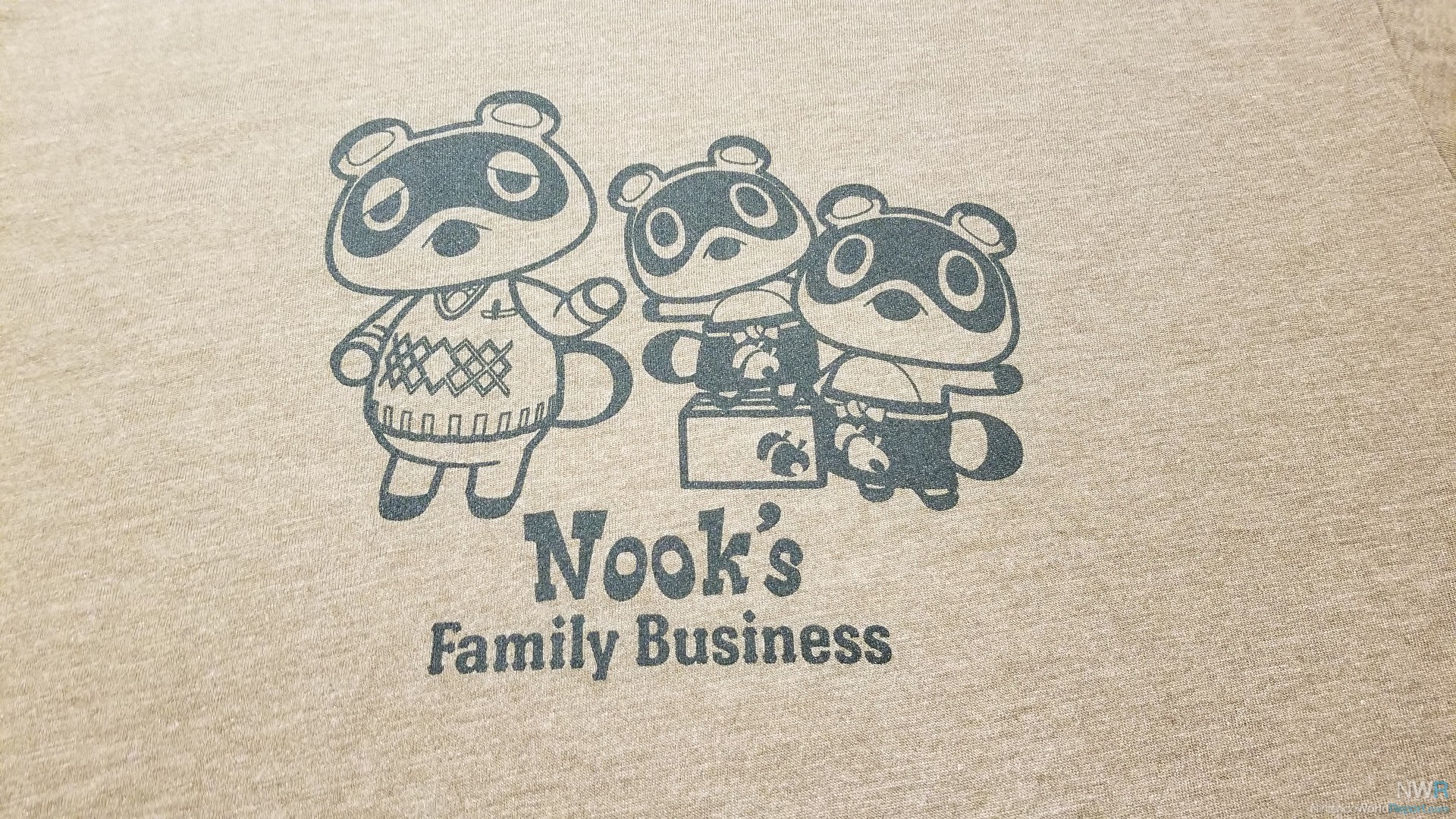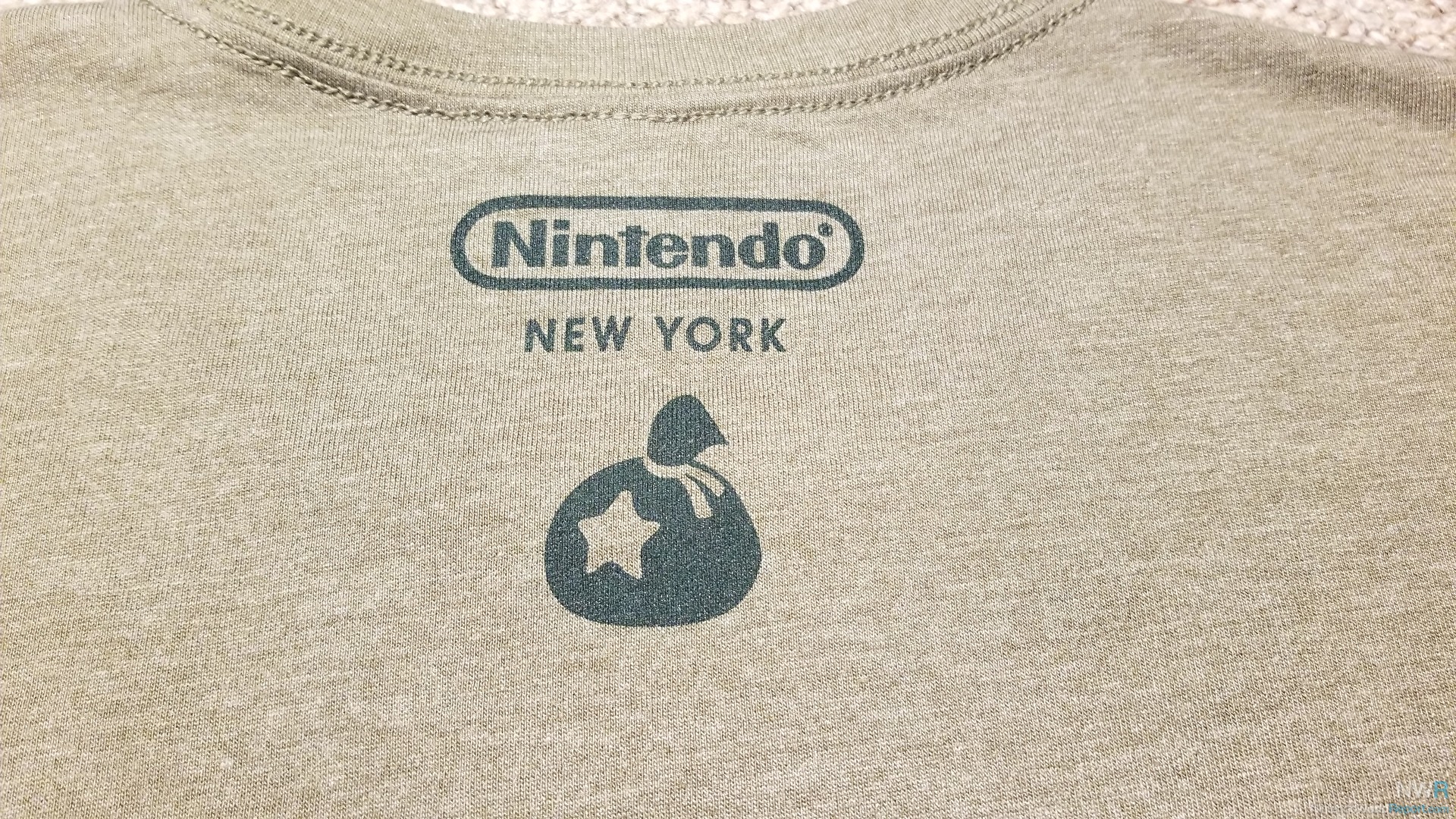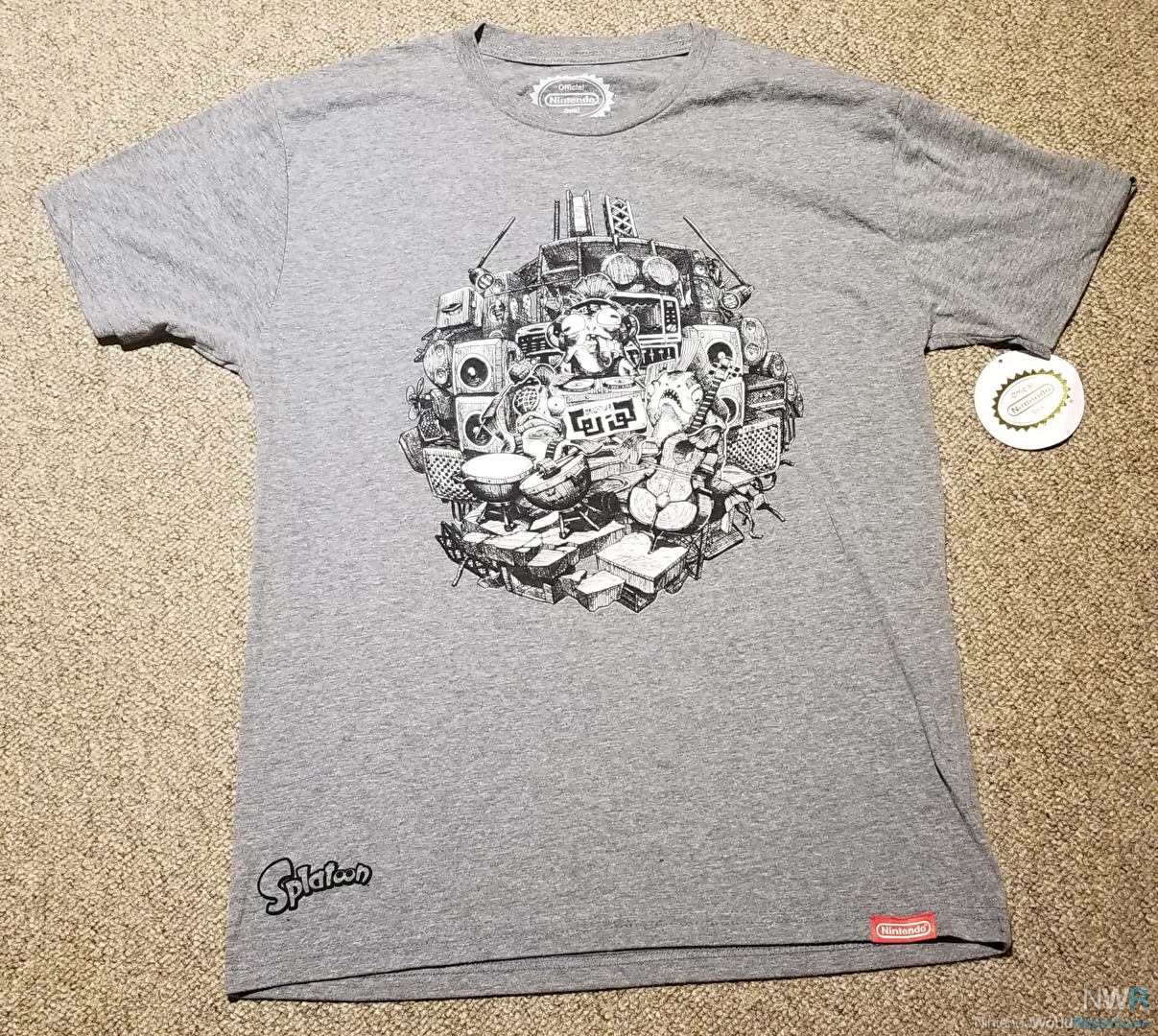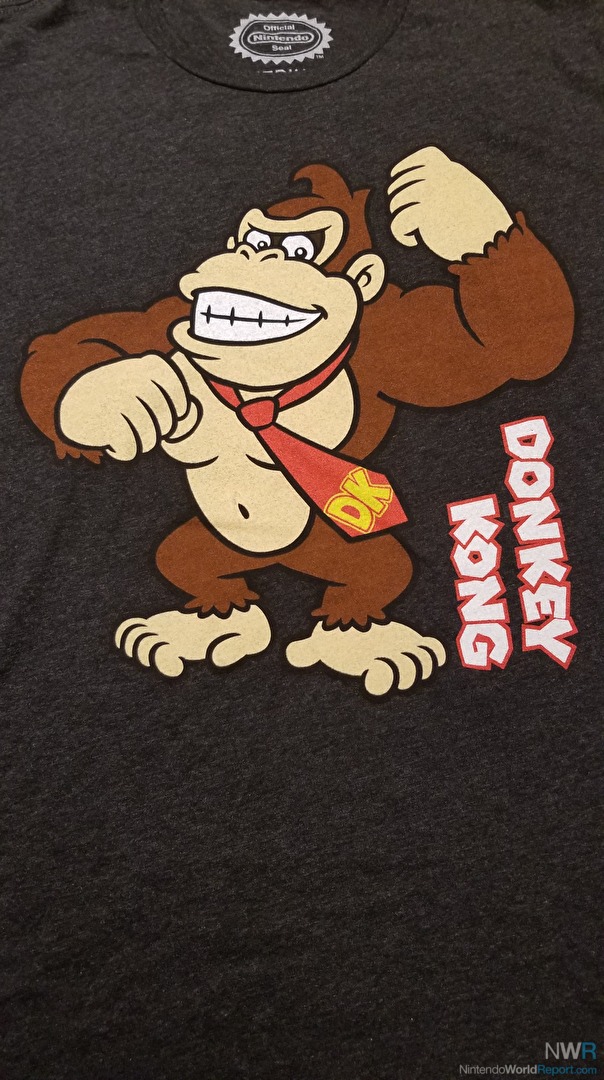 Seemingly Unexclusive Merchandise