26
« on: September 18, 2016, 02:52:00 AM »
Time to grind those Puyos!
http://www.nintendoworldreport.com/hands-on-preview/43457/tgs-2016-puyo-puyo-chronicle-3ds-hands-on-preview
Sega brought a limited playable demo of Puyo Puyo Chronicle to Tokyo Game Show, a mash-up of an RPG and a traditional Puyo puzzle game. The story follows a girl called Arle and her sidekick rabbit-thing, Carbuncle as they explore a new world they were sucked into. The story and tutorial cut-scenes were long, but skippable, but there's nothing that really need explaining here if you're familiar with Puyo Puyo. Basically you walk around the world and towns like a regular RPG, in a way not too dissimilar to a Dragon Quest game, both in style and colour palette.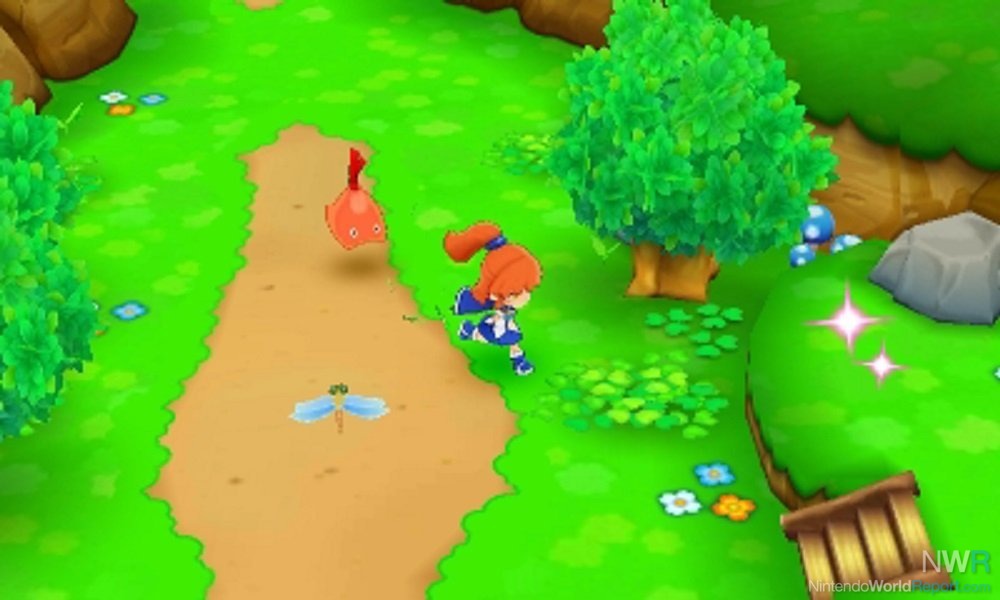 When you bump into an enemy you are taken to a separate screen where you play Puyo Puyo, then every chain you make throws attacks at the enemies. If you are good at Puyo Puyo then you will be able to make long chains and destroy enemies in seconds. If you are bad at these kind of games and unable to make chains like me, you may find yourself dying. The status screen hinted at more support characters being available in the final game, and the website mentions up to four players locally as well as online play. If any of this sounds tempting, you will be able to pick the game up on December 8, assuming you have a Japanese 3DS.