Even more World of Nintendo toys.
http://www.nintendoworldreport.com/feature/38921/nintendo-collectors-journal-1162014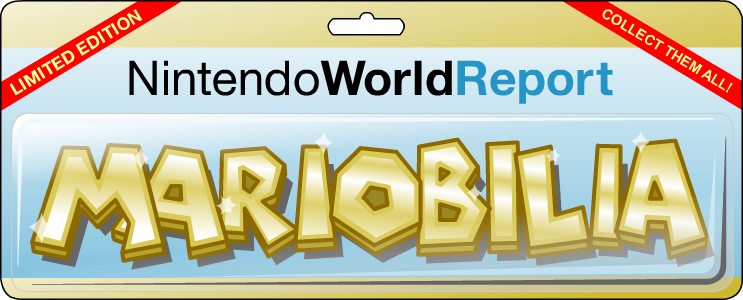 For those who don't know, I'm a pretty big Nintendo fanboy. I collect just about anything that says Nintendo on it including games, merchandise, memorabilia, and more. Here I am again taking over the Mariobilia feature for Andrew.
I hope you liked last week's video because I continue to show off more World of Nintendo toys this week. Yes, there are still more Mario themed goods to see, but I also explore some toys in the line based on other Nintendo franchises too. Enjoy!