by Curtis Bonds - 11:37 A.M.
Total Comments: 3
Buy two Kirby SNES games and get the third for free, and here's how!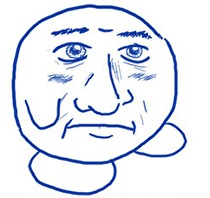 Nintendo surprised gamers this morning by not only putting Kirby Superstar, Kirby's Dream Course, and Kirby's Dream Land 3 on the Wii U eShop, but also by revealing a deal that allows you to get one of them for free, if you buy the other two! How does this deal work? Fairly simple, actually.
The great thing about this deal is that it's valid whether you're purchasing the game for the first time, or upgrading your Wii Virtual Console purchases. Depending on whether or not you purchased the games previously, you can get all three titles for $15.98, $9.49, or a measly $3!
Read more...