by Zack Kaplan - 10:01 A.M.
Source: http://www.gamesindustry.biz/articles/2013-05-21-nintendos-wii-u-cut-to-USD239-at-target (GamesIndustry International) (Target)
Total Comments: 8
Stay on target. Stay on target.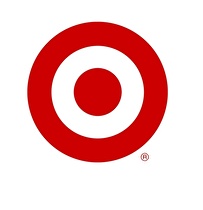 Retailer Target has discounted the Wii U Basic Set to $239.99, a 20% discount off its normal price of $299.99.
The Wii U Basic Set is white, comes with 8GB of internal storage, and does not include a copy of Nintendo Land.
While the Deluxe unit is still being sold at its original price of $349.99, a bundle with a copy of New Super Mario Bros U is on sale for $390, a savings of $20.