It's a celestial alignment as guests from all three of NWR's podcasts come together to provide your RFN fix.
http://www.nintendoworldreport.com/podcastArt.cfm?artid=20224
Episode 168: NWR All Star! Dairanto Podcast Brothers X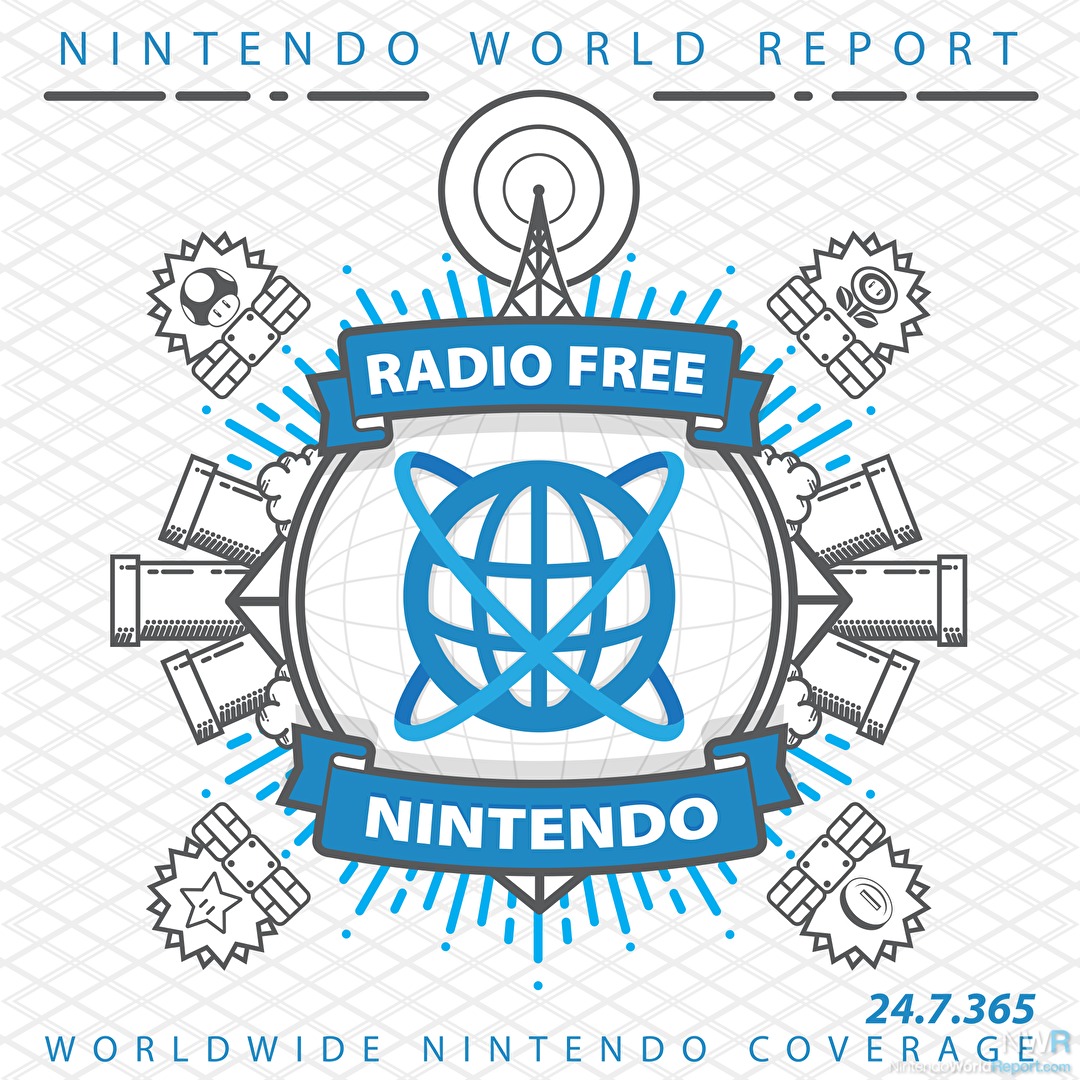 Download in AAC Format    Subscribe to AAC Feed

Download in MP3 Format    Subscribe to MP3 Feed

Subscribe via iTunes (Please rate and review, too!)

With the RFN team at only half-strength (unconfirmed reports put James and Jon at a mass DeAngelo Hall jersey burning at the time of recording), Greg and Jonny welcome members from RFN's companion shows to make up an all-star cast. The host of Radio Trivia: Podcast Edition, Michael "TYP" Cole, is on board along with Zach Miller and Andy Goergen from the revitalised NWR Newscast team, while listening to the show for 50 hours unlocks two clones of Evan Burchfield—watch out for that "Auteur theory" Final Smash!

Our five-man New Business is predictably wide-ranging, including discussions of Brutal Legend, Wii Sports Resort, Batman: Arkham Asylum, and a journey through the entire Zelda franchise just for good measure. There are also some more thoughts on Mario & Luigi: Bowser's Inside Story from Jonny and TYP, while Greg spent the past week whipping the undead and carefully climbing staircases in Castlevania: The Adventure ReBirth for Japan's WiiWare service.

This week's big show concludes with another substantial dose of your Listener Mail, covering such topics as the fate of New Play Control! Pikmin 2 in North America, the Super Skills of New Super Mario Bros. Wii, and the ominous news that a new Cho Aniki game will soon be coming to the US. Special attention is reserved for the question of whether third party publishers resent Nintendo's success, and how this may or may not affect their strategies on Wii.

Next week, we will begin RetroActive #10: Shining Force II, so don't forget to play along and give us your thoughts in the forum discussion thread.

We're always looking for great Listener Mail to read and discuss on the show, so please send your questions or comments! (We really love seeing your praise and feedback regarding the show itself; however, in the interest of time, we may edit your letter to be read on the podcast.) Credits:

This podcast was edited by Greg Leahy.

Music for this episode of Radio Free Nintendo is used with permission from Jason Ricci & New Blood. You can purchase their newest album, Done with the Devil, directly from the record label, Amazon.com, or iTunes, or call your local record store and ask for it!

Additional music for this episode of Radio Free Nintendo is copyrighted to Nintendo, and is included under fair use protection.
I have noticed that whenever Lindy, Director of Nintendo World Report dotcom

it is compulsory to state his full title when talking about Lindy, Director of Nintendo World Report dotcom

talk he sounds slightly sped up?

Edits: Only during commercial.