by Scott Thompson - 12:43 pm PDT
Total comments: 33
Like it or not, Nintendo's recent patching practices suggest the company is more in line with major publishers than fans want to admit.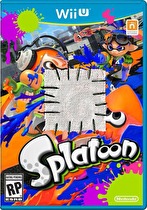 I think most people agreed that it was highly unlikely that the upcoming Wii U Zelda game would actually release in 2015, as was originally announced by series producer Eiji Aonuma at The Game Awards in 2014. Still, when Aonuma recently revealed that the game would be delayed until 2016, it was a... Read more...