by James Jones - 7:29 P.M.
Total Comments: 56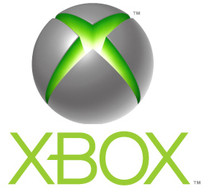 I've never had an Xbox die on me before, so I was understandably concerned. I had a game I was in the midst of playing, and wanted to conclude the game. I shot off an email to the staff about the death of an Xbox. I was told it can take three weeks at the most for the reunion.
December 5: I mailed off the Xbox in a 100 VHS packing box. If you're wondering why I had access to a 100 VHS packing box, rest assured it has nothing to do with adult entertainment. Beyond that I will not make any assurances.
Read more...